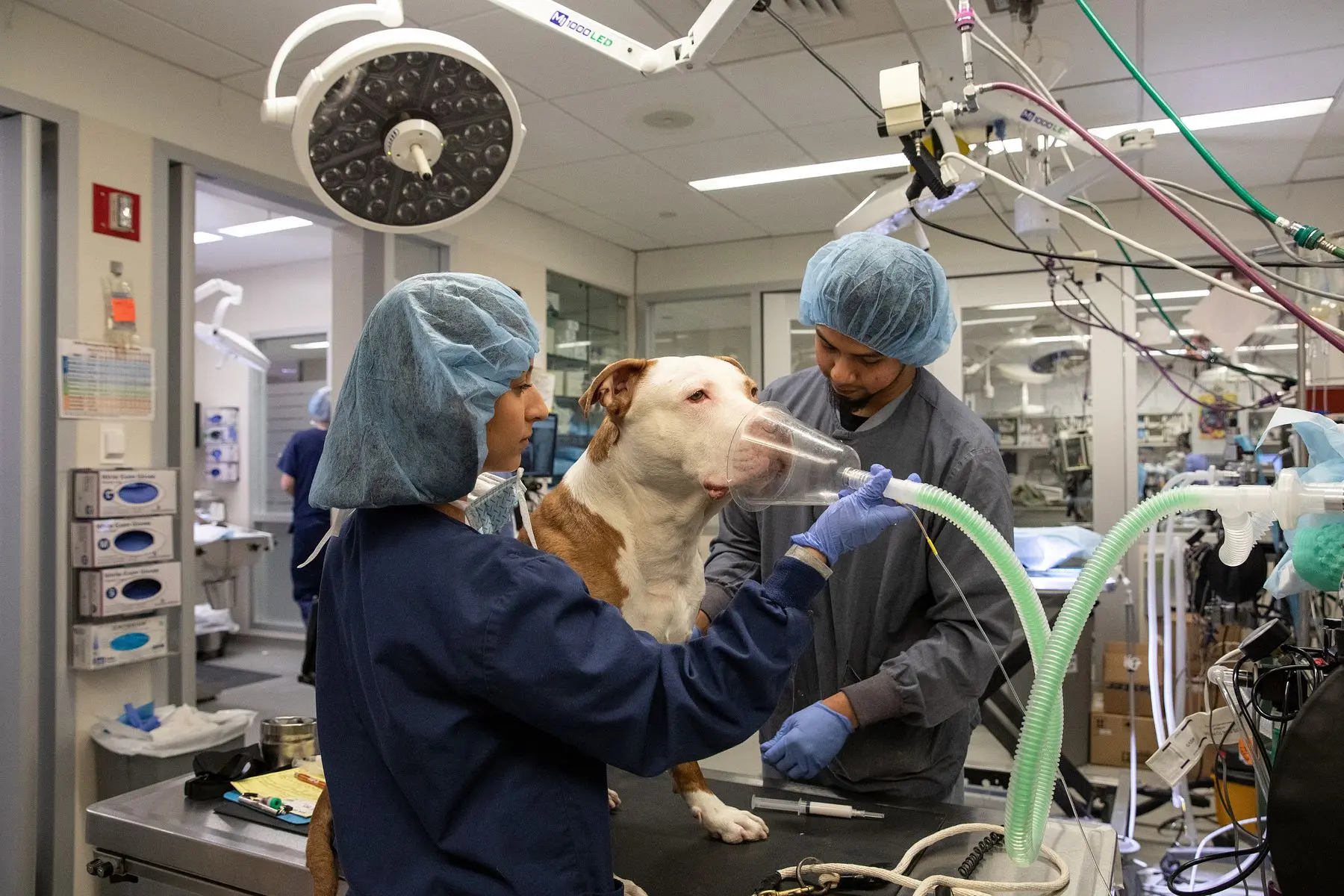 For:
Veterinary Technician Students
ASPCA Veterinary Technician Internship
Our hospital provides high-quality 24-hour medical care with a nursing staff of fully licensed veterinary technicians. You'll experience small animal medicine, high-volume spay/neuter surgeries, shelter medicine, small to large-scale cruelty cases, and our work providing high-quality veterinary care to households with financial challenges. 
We are excited to support and teach you, the next generation of Licensed Veterinary Technicians, to be your very best. You are the future of our profession, and we are here to help you get started on your journey towards a successful career.
"The culture, staff diversity, and helpful culture made everyone feel like they could thrive and contribute."