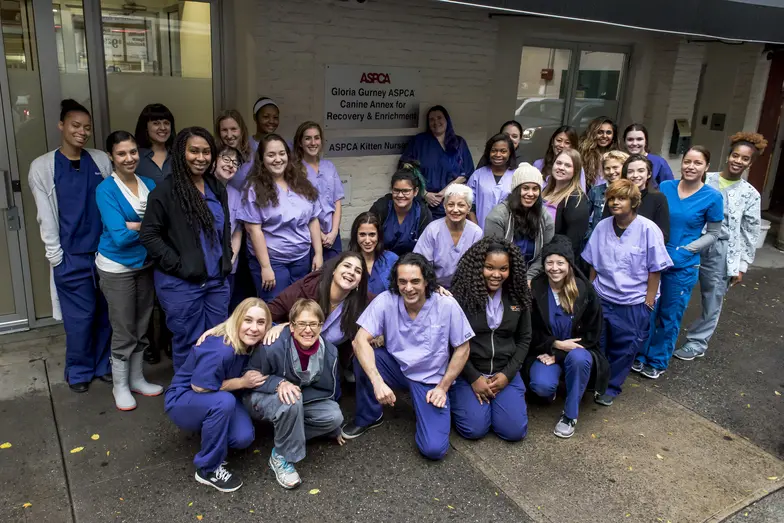 The way your staff and organizational leaders handle the human side of animal welfare work greatly affect both adoptions and community goodwill—think more supporters!
This section provides tips and training that can help you polish your customer service and create a welcoming vibe for all who come through your doors. From downloads to recorded webinars, you'll learn practical ways to serve both the animals and people in your community.
For example, you can try two powerfully simple tactics—the 10-4 rule and the complaints rule—to help reboot your staff's mindset.
Here you'll also find resources to engage your board members and get them excited and supportive about cutting-edge programs that will enable you to save more lives.
Stay in the know with ASPCApro