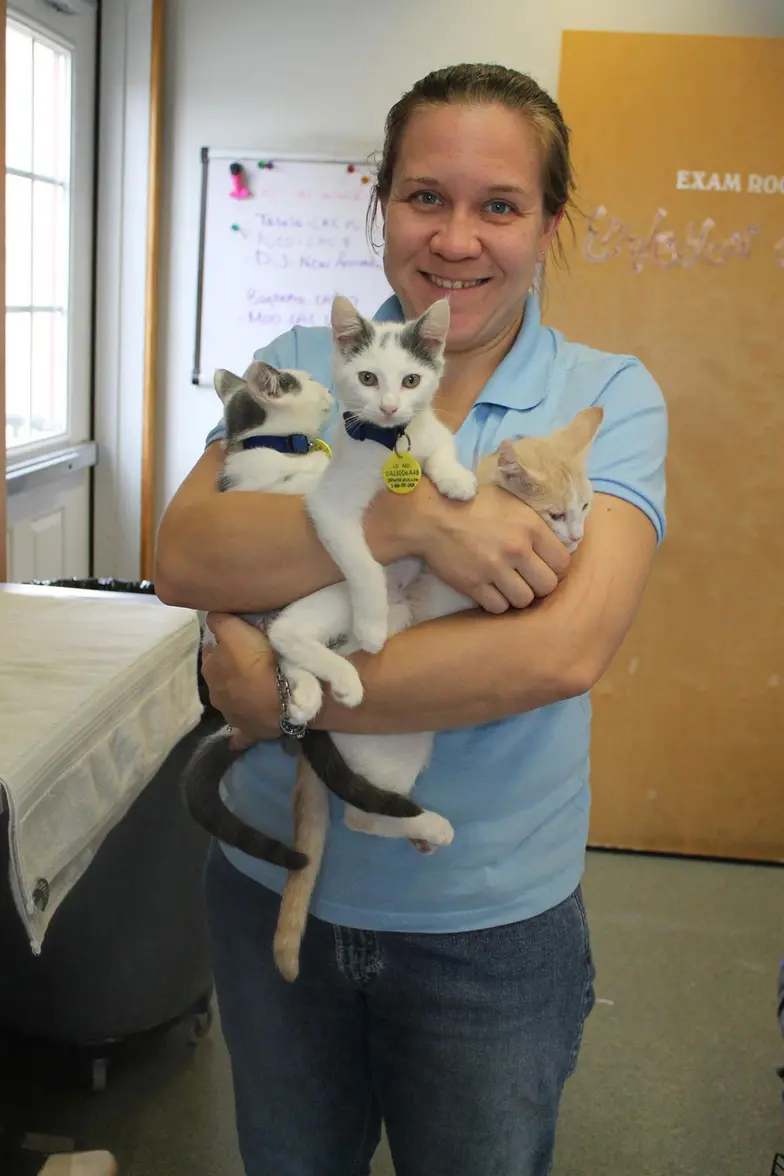 Volunteers are vital to the functioning of most nonprofits. Whether helping with transport, fostering, staffing special events or doing chores at the facility, volunteers fill the gaps and free up staff time.
In this section you'll find a plethora of volunteer resources to help you recruit, train, manage and retain your volunteers to further your organization's mission.
Our resources come in a variety of formats, including tips, downloads and recorded webinars. Plus we have dozens of easy and inexpensive ways for you to show your volunteers how much you appreciate their hard work—and ways to get them back on track if they're veering away.
Tips & tools for growing, training and empowering your volunteer base