How to Help and Ultimately Adopt Out Undersocialized Kittens
Recorded On:
Wednesday, June 24, 2020
About this Webinar
As a result of COVID-19, your shelter or rescue may be expecting to receive an influx of undersocialized kittens in the coming months. Want to know how to help these undersocialized kittens get adopted? Join us as we cover how the ASPCA Adoption Center and Kitten Nursery have leveraged their foster volunteer pool and trained them to work with fearful kittens. This webinar will take a deep dive into the "Lion Tamers" program with a spotlight on reward-based methods for shaping social behavior. We will also provide tools and resources for how to provide training, support and guidance to foster volunteers.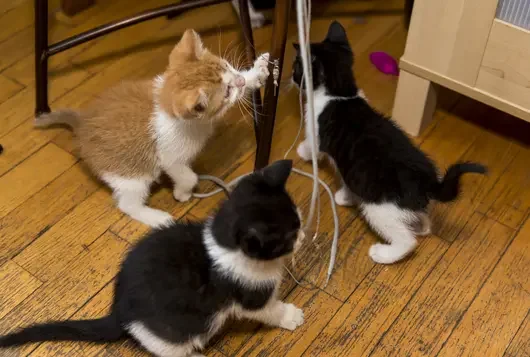 Takeaways
Foster network management strategies and protocols to mitigate disease risks
Using reward-based methods to socialize kittens
How to effectively train foster volunteers to care for fearful kittens while providing tools, resources and support
Adoption tips for matching kittens with loving homes
Suited For
Animal shelter staff, behavior staff, foster volunteers
Presenters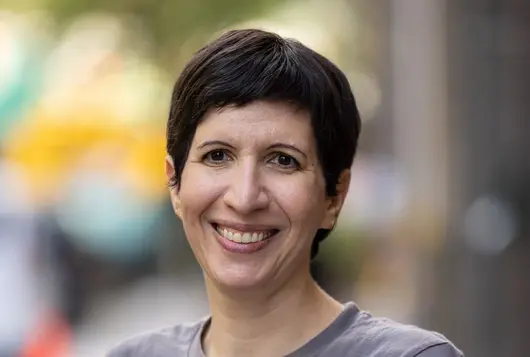 Adi Hovav
CPDT-KA, Senior Manager, Behavior - Adoption Center, ASPCA
Adi Hovav is senior manager of behavior at the ASPCA Adoption Center in New York City. Adi has been with the ASPCA for ten years, where she has gained a wide range of experience and knowledge in animal behavior and sheltering. She currently leads behavioral operations at the Adoption Center. In her role, Adi and her team use a holistic approach to improve the welfare of cats and dogs whose behavioral needs make them difficult to place. Adi is best known for launching Lion Tamers, a foster program for undersocialized kittens, which has been featured on ASPCAPro. Adi is a Certified Professional Dog Trainer, Knowledge Assessed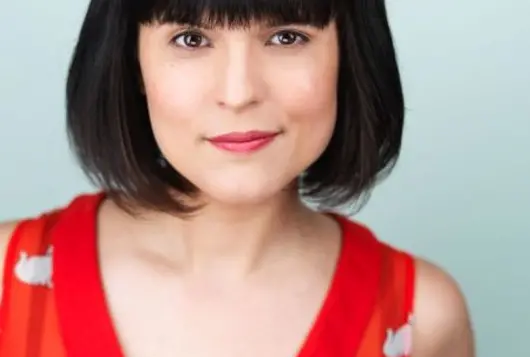 Gemma Smith
Administrative Manager, ASPCA Kitten Nursery New York City
Gemma Smith is the Administrative Manager of the ASPCA Kitten Nursery in New York City, where she oversees the daily administrative operations and leads a team of foster coordinators. A former high school theater teacher, Gemma is passionate about engaging the community in the Nursery's life-saving work while providing valuable training, tools and resources. In addition, Gemma regularly produces and hosts a cat-themed cabaret to benefit local rescues.
Be notified about our upcoming webinars.
Join the ASPCApro email list for updates about webinars, resources, and more.
Explore ASPCApro Tools & Tips by Topic: