Foster Management
Recorded On:
Wednesday, March 25, 2020
About this Webinar
Successful foster management increases foster volunteer retention, decreases staff time, and ultimately makes kitten foster programs more effective and impactful. In this webinar, we will provide various tools, resources, and best practices for how to effectively manage your foster program. This webinar will include information on how to funnel in new foster volunteers, how to convert orientation attendees to long-term foster volunteers, and how to keep existing foster volunteers coming back litter after litter. We will be providing proven tactics for how to communicate with fosters in a personalized but also efficient manner, and how to offer them excellent support to prevent burnout for you and them.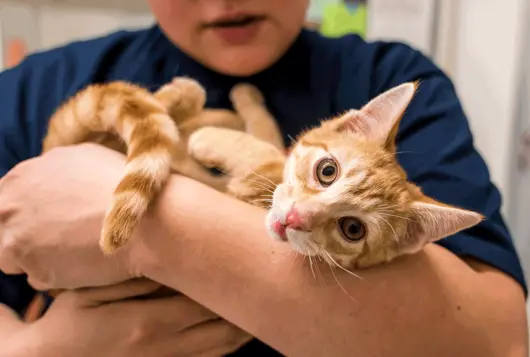 Takeaways
Understanding your foster program's capacity for care.
How to effectively funnel new foster volunteers into your program.
How to retain foster volunteers by providing them the support they need with the limited resources and time you have.
Presenter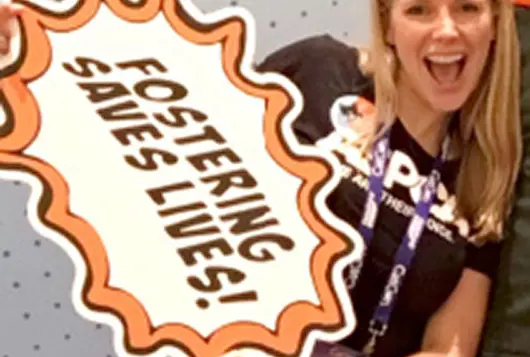 Tina Reddington
Director, Los Angeles Volunteer & Kitten Programs, ASPCA
Tina Reddington has been with the ASPCA for over 10 years, holding various roles on the Direct Response, Fundraising, Member Communications, and now on the ASPCA Los Angeles team. Tina developed the ASPCA Volunteer Program in Los Angeles and launched the ASPCA L.A. Kitten Foster Program in Fall of 2016. Her foster and diversion program has cared for nearly 3,000 cats since its inception, and the program continues to grow.
Be notified about our upcoming webinars.
Join the ASPCApro email list for updates about webinars, resources, and more.
Explore ASPCApro Tools & Tips by Topic: