Is that Cat Feral?
Recorded On:
Thursday, September 19, 2013
About this Webinar
Do you have stray cats entering your shelter? How and when do you decide to consider them for your adoption floor or determine if they are candidates for TNR? Does your organization use a behavioral assessment to try to gauge the socialization level of a cat entering your system as a stray? Do you think it's possible that you may be misinterpreting a scared, socialized cat's true self? This webinar explores the difficulties of making these determinations.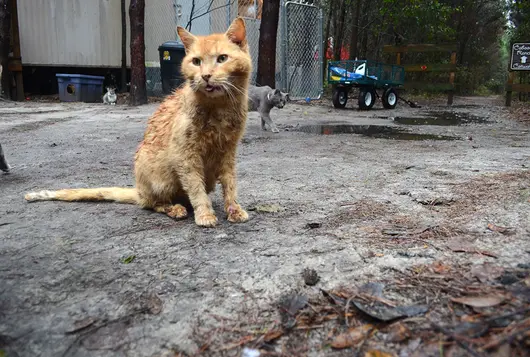 Takeaways
How common behavioral assessments perform in identifying friendly but frightened cats.
The results of the ASPCA's extensive research study on social vs. unsocialized cats.
Which behaviors and responses to interaction can help establish if cats are socialized or not.
Suited For
This webinar is useful for any shelter, rescue or animal control agency that takes in cats. It is also useful for community-based TNR groups.
Presenter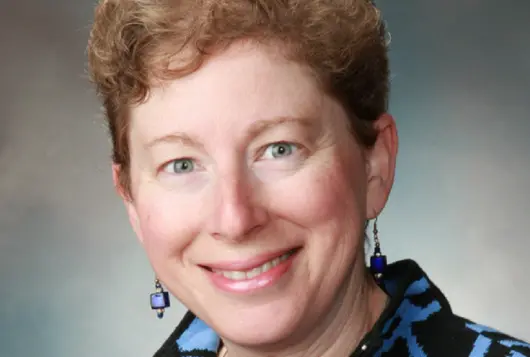 Margaret Slater, DVM, PhD
ASPCA Senior Director, Veterinary Epidemiology
In her current role, Dr. Slater focuses much of her work on free-roaming cats. Prior to joining the ASPCA in 2008, Dr. Slater taught epidemiology at Texas A & M's College of Veterinary Medicine and Biomedical Sciences, and today her emphasis is on research, including assessing fee-waived cat programs and the impact of spay/neuter on shelter intake.
We have lots more on this subject:
Explore ASPCApro Tools & Tips by Topic: