Shelter Behavior Roundtable: Behavioral Support for Fosters
Recorded On:
Thursday, July 30, 2020
About this Webinar
With the increase in fostering during COVID-19 shut-downs, you may be looking for resources to help your agency better support your foster volunteers. Join the ASPCA Learning Lab and colleagues in the field for a roundtable discussion where your questions will be answered via live Q&A. During this interactive session, you'll engage with sheltering experts on methods to increase your capacity to provide behavioral support to foster families.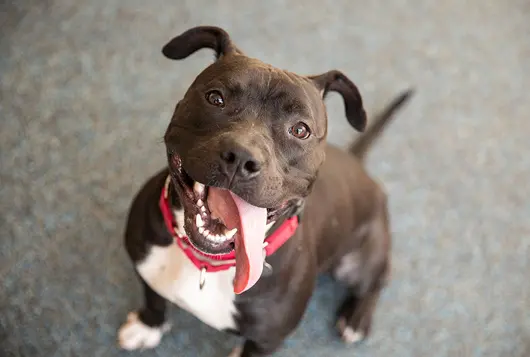 Takeaways
Tactics for managing animals' behavioral needs in foster homes
Strategies to educate and support foster volunteers
Tips for increasing your behavioral healthcare capacity
Suited For
Animal behavior and shelter professionals
Presenters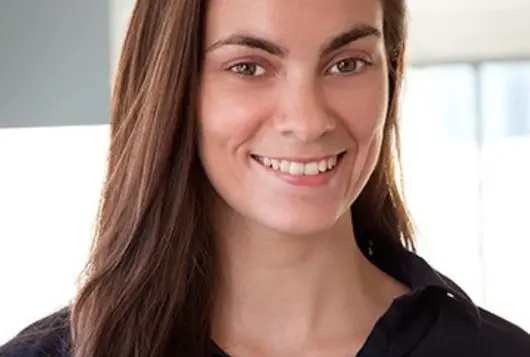 Marny Nofi
CPDT-KA, Senior Behavior Manager, ASPCA Behavioral Sciences Team
Marny oversees the feline behavior and enrichment program at the ASPCA's Animal Recovery Center in Manhattan. Her specialty is rehabilitating undersocialized and fearful cats to get them ready for adoption. In addition, Marny provides behavioral expertise and humane animal handling and capture to departments across the ASPCA. Marny's goal is to provide animals with a low-stress, enriching environment that allows them to express normal, healthy behavior and maintain a good quality of life in the shelter.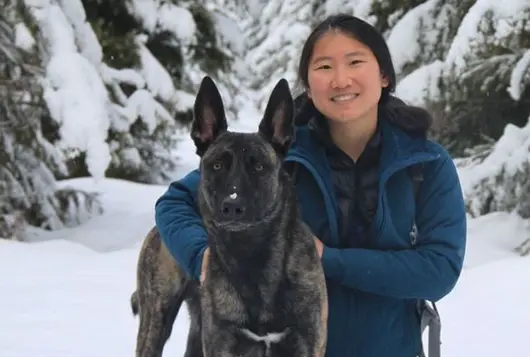 Tiff Shao
CPDT-KA, Behavior Manager at the Humane Society of Western Montana
Tiff is a CPDT-KA and has been at the HSWM for 5 years. She oversees an all-encompassing behavior program at the HSWM. Tiff is involved in shelter facing programs like enrichment, behavior modification, adoption consultations, and the Behavior Helpline. She also works with the community by leading group classes, puppy kindergarten, and private lessons. Tiff has worked with issues as far ranging as reactivity, litterbox misuse, off leash skills, aggression, fear, and many others. She has found that solving behavior problems in the shelter provides a fountain of knowledge for community pet owners, and vice versa when addressing community pet challenges. Tiff has a soft spot for the "crazy dogs" and has helped with problem behaviors in police dogs and detection dogs. She lives with a 3 year old Dutch Shepherd who has taught her to always be on her toes.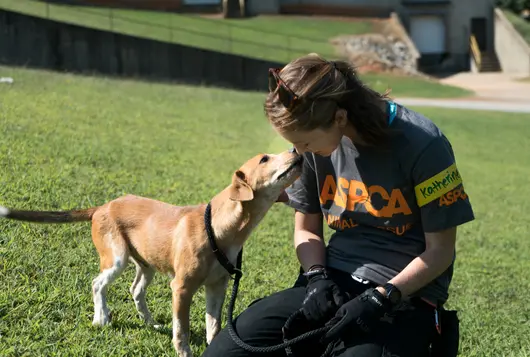 Katherine Good
CPDT-KA, Foster & Placement Manager, Humane Law Enforcement, ASPCA
Katherine joined the ASPCA in 2013 as a founding member of the Behavioral Rehabilitation Center, where she provided behavior modification, sensory stimulation, and medical care to fearful dogs. In 2017, Katherine transferred to Humane Law Enforcement, in this role she uses her behavior and handling expertise to lead large-scale animal removals. She facilitates coordination and communication efforts with key ASPCA departments regarding the placement, status, medical and behavioral needs of animals rescued from cruelty and neglect. She also provides behavior consultations for Community Engagement clients in need of surrender prevention support. Outside of the ASPCA, Katherine has ten years of experience in animal rescue and is the President of Rescuzilla, a 501c3 rescue, overseeing all aspects of its operations from intake to permanent placement for each of its animals.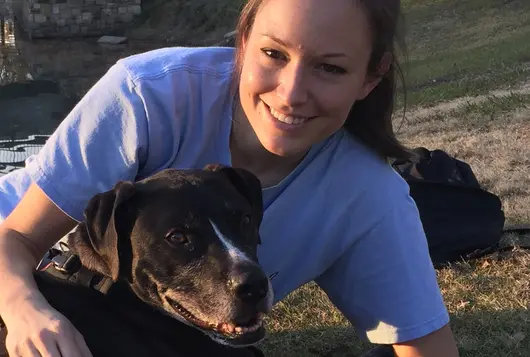 Kelly Adkins
CPDT-KA, Behavior Coordinator, SPCA of Texas
We have lots more on this subject:
Be notified about our upcoming webinars.
Join the ASPCApro email list for updates about webinars, resources, and more.
Explore ASPCApro Tools & Tips by Topic: