Animal Relocation in the COVID-19 Era
Recorded On:
Wednesday, July 8, 2020
About this Webinar
Before resuming animal relocation programs amidst the COVID-19 pandemic, it's essential to consider whether it is legally permissible to resume, confirm that the benefits outweigh the risks, and evaluate the scope and readiness of the program in order to mitigate both human and animal disease transmission. This webinar will introduce attendees to a guide that was created to help organizations assess their program's preparedness in resuming animal relocation operations.
Our COVID-19 Animal Relocation Preparedness Guide complements this webinar.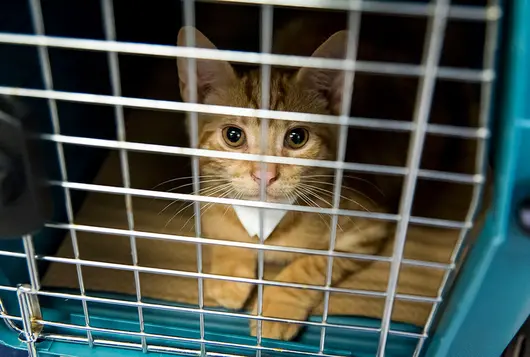 Takeaways
Understand legal considerations before resuming transport operations
Discuss programmatic adjustments to minimize disease transmission
Introduce a framework for assessing readiness to resume animal relocation
Suited For
Shelter managers, personnel, and veterinary staff engaged in animal relocation programs
Presenters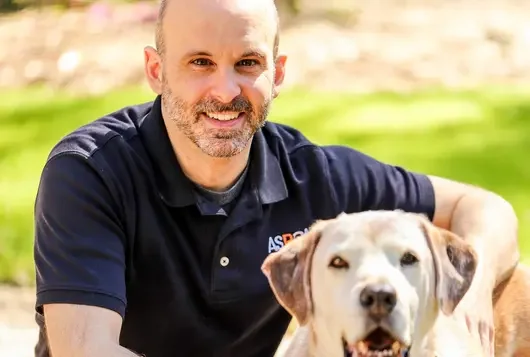 Brian DiGangi
DVM, MS, DABVP (Canine & Feline Practice, Shelter Medicine Practice), Senior Director of Shelter Medicine, ASPCA
Dr. Brian DiGangi is Senior Director of Shelter Medicine at the American Society for the Prevention of Cruelty to Animals. After earning his DVM at the University of Florida in 2006, Dr. DiGangi completed a rotating internship in small animal medicine, surgery, and critical care, a residency in Shelter Animal Medicine, and received his MS in Veterinary Medical Sciences in 2010. Dr. DiGangi has published peer-reviewed research on canine heartworm disease, veterinary field clinics, feline adoption, pregnancy detection, and immunology and authored textbook chapters on sanitation and asepsis, infectious disease management, animal welfare, and animal relocation. He is co-editor of the 2nd edition of Animal Behavior for Shelter Veterinarians and Staff and is board certified in both Canine and Feline Practice and Shelter Medicine Practice by the American Board of Veterinary Practitioners. Dr. DiGangi is a member of the Board of Directors of the American Heartworm Society and served two terms as President of the Association of Shelter Veterinarians from 2015-2016. Dr. DiGangi also holds a position as an Adjunct Clinical Associate Professor of Shelter Medicine at the University of Florid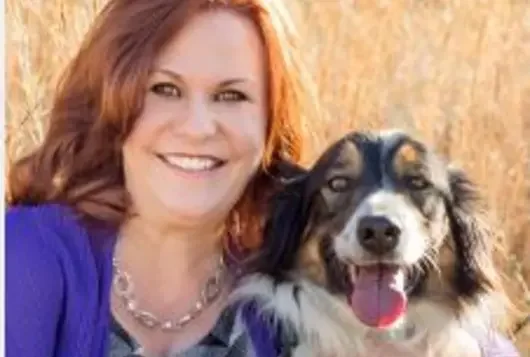 Karen S. Walsh
CAWA, Senior Director, Animal Relocation, Shelter Outreach, ASPCA
Karen S Walsh, CAWA, LVMT, CFE is the Senior Director of Animal Relocation for the ASPCA and the former executive director of the McKamey Animal Center in Chattanooga, TN. She graduated from Blue Ridge in Virginia with a degree in veterinary technology and has achieved designations as a Certified Animal Welfare Administrator and a Certified Compassion Fatigue Educator. Karen has held leadership positions in both veterinary and animal welfare organizations and was appointed to serve on the Tennessee state Board of Veterinary Medical Examiners. Karen lives in Tennessee with her husband, Tom, their four children, and a menagerie of furry and feathered family members on their small, but beautiful farm.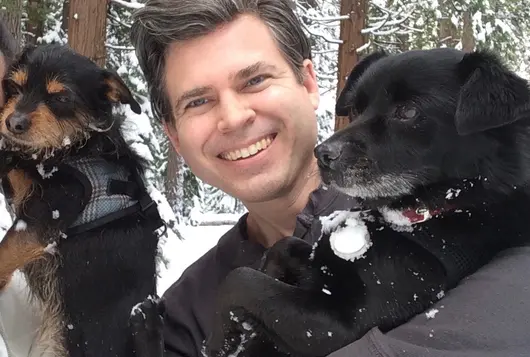 Kevin O'Neill
Vice President of State Affairs, ASPCA
Kevin O'Neill is the Vice President of State Affairs for the ASPCA.  For over twenty years, Kevin has worked in the field of policymaking, beginning his career in the California State Legislature, where he developed a robust bipartisan reputation and eventually became Chief of Staff to two different legislators.  During this time, Kevin helped establish the bi-partisan Animal Protection Caucus and worked on numerous animal welfare bills.   In 2012, Kevin was hired by the ASPCA as their Senior Legislative Director-Western Region, which includes CA, NV, OR, and WA.  Kevin fought for and enacted legislation to increase transparency in puppy imports into California, remove outdated euthanasia policies, and banned horse tripping in Nevada.  Since becoming Vice President of State Affairs, Kevin has expanded the state team's influence into several new geographies and worked to focus efforts on groundbreaking policies aimed at eliminating puppy mills, removing barriers to pets in housing, increasing humane farming practices, and improving the ability for law enforcement to fight cruelty. Kevin and his family reside in the Greater Sacramento, CA area.  
Be notified about our upcoming webinars.
Join the ASPCApro email list for updates about webinars, resources, and more.
Explore ASPCApro Tools & Tips by Topic: