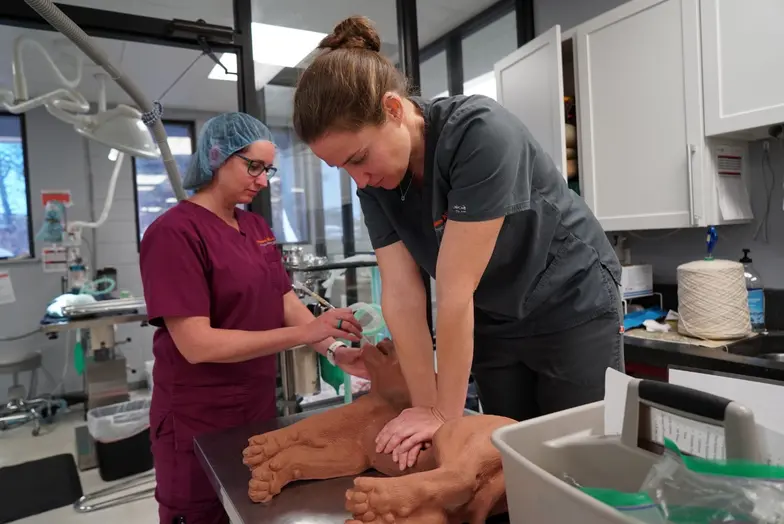 Finding time and inspiration to get out the word about your spay/neuter clinic can feel overwhelming, especially when you're busy running the day-to-day operation at the same time.
Here are resources to help, including sample marketing materials, ads and web graphics in various sizes.
You'll also find webinars to help you increase the impact of your program and learn how to reach people who may be resistant or aren't looking for you in the first place.
You can even plan an attention-grabbing large-scale event for your community, and we explain how to determine your capacity and daily schedule.
Ready to go the next mile? Our resources on running a spay/neuter transport program may be just what you need.