Resources for Scheduling Pet Food Distribution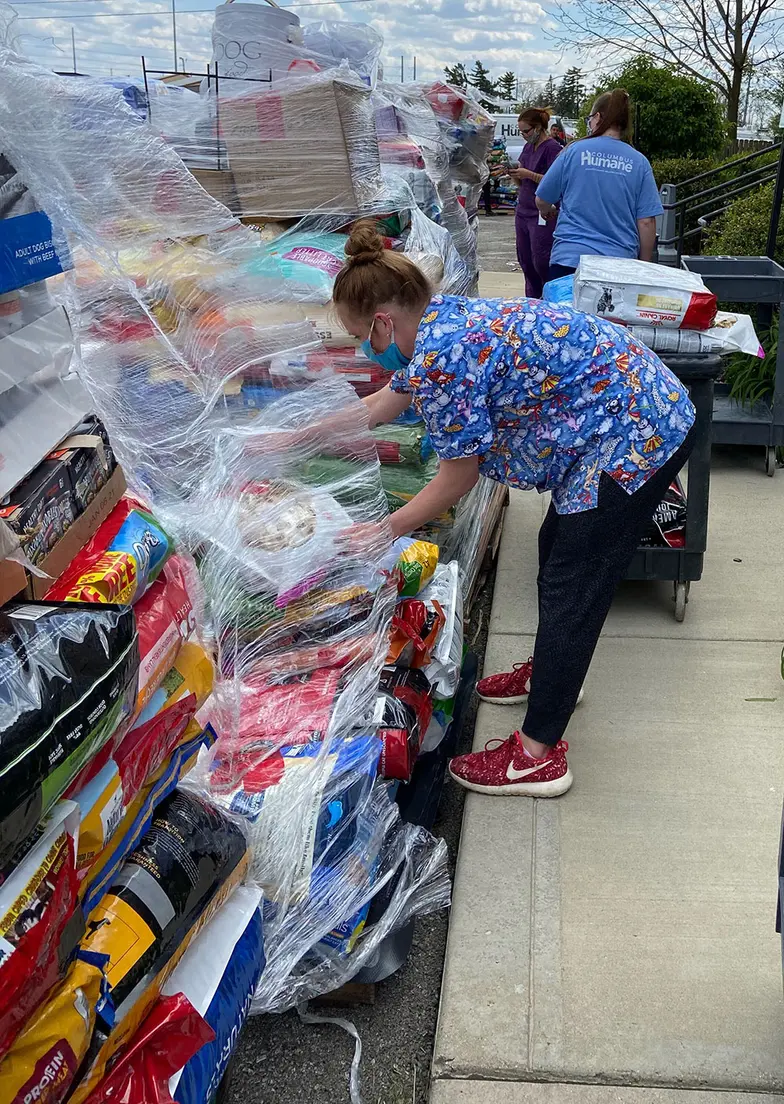 Many circumstances can make acquiring pet food difficult for owners. To help keep people and pets together, a number of shelters across the country are starting new pet food distribution programs or expanding on current programs.
Whether you're operating a walk-up pickup service, drive-through pickup service, or curbside delivery service, download and customize these resources designed for and used by the ASPCA Relief and Recovery Initiative's regional pet food distribution centers to help keep your community's pets fed.
We have lots more on this subject:
Explore ASPCApro Tools & Tips by Topic: