How to Take Compelling Photos of Adoptable Horses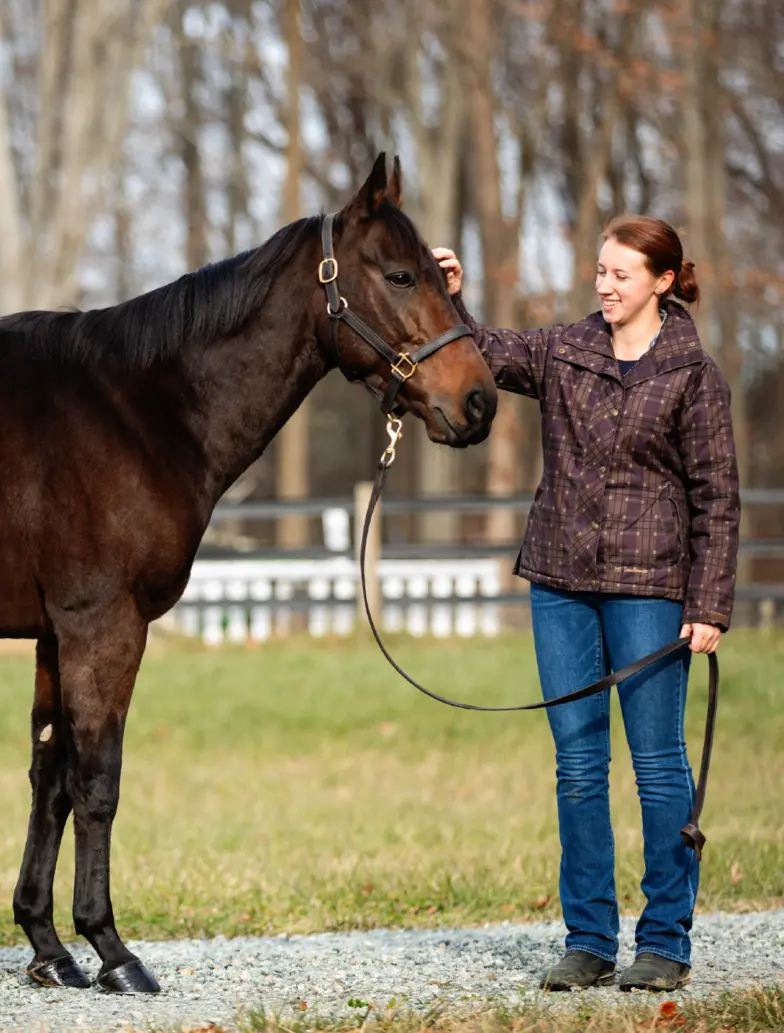 How does the world see your adoptable horses? Representing them with high-quality, attractive photos helps them find their right person faster.
This how-to video with accompanying quick-reference guides created by professional photographer and ASPCA® Right Horse Industry Partner Bethany Pastorial of Bethany P Photography teaches the art of visual storytelling and photography for equine adoptions. Learn tips and tricks for planning and running photo shoots, conformation shots, taking photos, working with professional photographers, and using your images to help your horses find homes.
Whether you're a small organization with a single smartphone or have an army of volunteers, Bethany provides practical steps for leveraging your resources and helping you shine a bright light on your horses.
Want direct access to equine industry experts like Bethany? Join the ASPCA Right Horse Warm-Up Ring!
We have lots more on this subject:
Explore ASPCApro Tools & Tips by Topic: