Over 570 Groups Complete 7,300 Adoptions During ASPCA National Adoption Weekend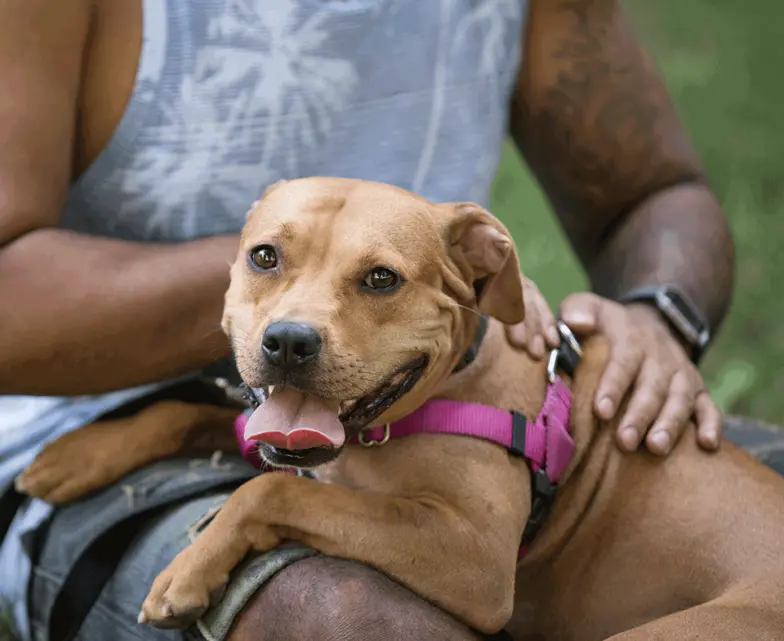 The ASPCA held its first-ever National Adoption Weekend from June 5-7, 2020, and with more than 7,300 dogs, cats, and equines finding homes, it was a resounding success! A total of 572 shelters, adoption agencies, and rescue groups representing all 50 states, Canada, and Puerto Rico participated in the event, empowering millions of potential adopters to #AdoptFromHome. From virtual meet-and-greets to remote document signing and finding innovative, creative ways to promote their animals, these groups successfully put new methods and technologies to work to save more lives.
The achievements of animal shelters and rescue groups during both the National Adoption Weekend and COVID-19 pandemic are a testament to the dedication of animal welfare professionals across the country.
The COVID-19 pandemic dramatically changed the way in which animal shelters and rescue groups across the country, and the world, operate. Forced to get creative amid stay-at-home orders, social distancing guidelines, and mandatory business closures, many shelters and rescue groups saw great success in quickly moving dogs, cats, and equines into temporary foster homes. And with so many families adopting over the National Adoption Weekend, it's clear communities are coming together to support their local adoption agencies.
Organizations participating in National Adoption Weekend have responded to ever-changing circumstances and unfamiliar challenges with agility and creativity, and we thank them for their truly lifesaving efforts.
Get ASPCApro delivered direct to you.
The latest news from experts and thought leaders right to your inbox.
Explore ASPCApro Tools & Tips by Topic: