Frustrated Foster Families? Provide Animal Behavior Help to Caregivers During COVID-19
Recorded On:
Thursday, April 30, 2020
About this Webinar
Fostering animals during the COVID-19 pandemic can benefit both your shelter and your foster families. More and more people are stepping up to help their local shelters, and we want these valuable volunteers to have good experiences. However, we're sending a wider variety of dogs and cats into foster homes than ever before, including animals with some behavioral challenges. Join animal behaviorist Pamela Reid and feline behavior specialist Marny Nofi for a webinar focused on supporting foster families in helping these animals adjust.
Questions are welcome throughout this live Q&A session.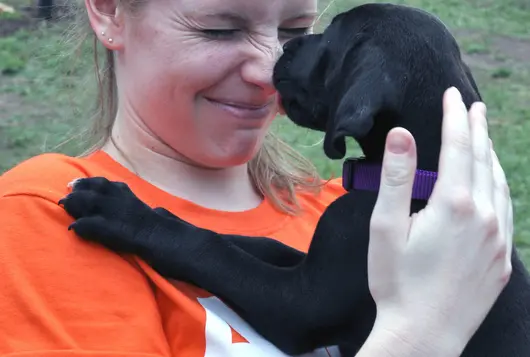 Takeaways
Helping fearful dogs and cats to settle in at their temporary home
Discouraging unwanted behaviors in dogs
Conveying expectations to caregivers fostering an animal who was not able to be spayed or neutered before leaving the shelter
Suited For
Shelter employees and volunteers
Presenters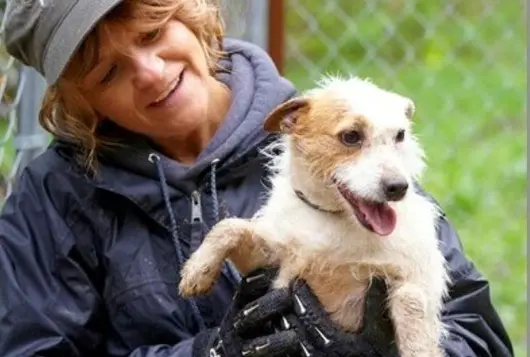 Pamela Reid
PhD, CAAB, Vice President ASPCA Behavioral Sciences
Dr. Pamela Reid is a Certified Applied Animal Behaviorist and Vice President of the ASPCA's Behavioral Sciences Team. Capitalizing on a robust background in the animal behavioral sciences, Dr. Reid and her team develop and promote evidence-based approaches for reducing euthanasia of homeless animals with treatable or shelter-specific behavior problems. She also frequently lectures on animal behavior and training worldwide. She authored the acclaimed book Excel-erated Learning! Explaining (in plain English) how Dogs Learn and how Best to Teach them. Dr. Reid is an avid dog agility competitor and, with her dog Snafu, has twice represented the USA at the World Agility Championships in Europe, earning a bronze medal in 2019.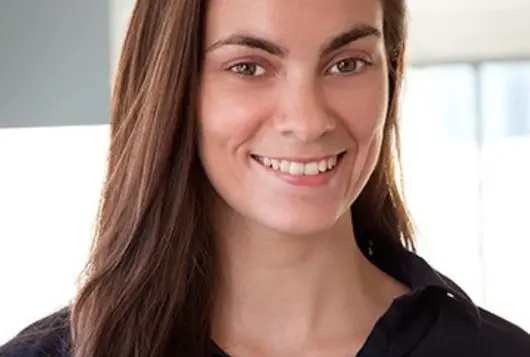 Marny Nofi
CPDT-KA, Senior Behavior Manager, ASPCA Behavioral Sciences Team
Marny oversees the feline behavior and enrichment program at the ASPCA's Animal Recovery Center in Manhattan. Her specialty is rehabilitating undersocialized and fearful cats to get them ready for adoption. In addition, Marny provides behavioral expertise and humane animal handling and capture to departments across the ASPCA. Marny's goal is to provide animals with a low-stress, enriching environment that allows them to express normal, healthy behavior and maintain a good quality of life in the shelter.
We have lots more on this subject:
Be notified about our upcoming webinars.
Join the ASPCApro email list for updates about webinars, resources, and more.
Explore ASPCApro Tools & Tips by Topic: