Speaking Dog! Canine Communication #1 of 3
Recorded On:
Wednesday, October 30, 2019
About this Webinar
To set the stage for accurate interpretation, it is vital to describe behavior objectively. Before delving into the nitty-gritty of dog language, you'll learn to clarify such muddy labels as submissive, dominant and conflicted.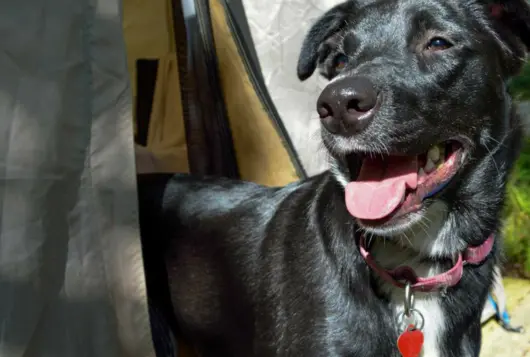 Takeaways
Attendees will:
Assess behavior based on dog's eyes, ears, mouth, tail, and weight distribution
Correctly identify the many labels attributed to shelter dogs
Understand how to conduct more informative assessments and better matchmaking
Suited For
These webinars are geared towards animal shelter staff, volunteers, and veterinary staff. They are also useful for dog trainers, doggie daycare owners, and dog groomers.
Bonus
This webinar has been approved for 1.0 CEU for behavior consultants by the CCPDT. You can request your CEU here.
Presenter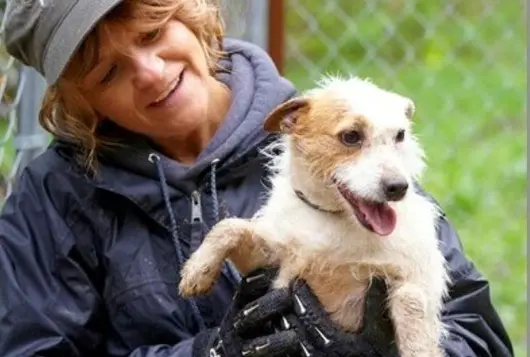 Pamela Reid
PhD, CAAB, Vice President ASPCA Behavioral Sciences
Dr. Pamela Reid is a Certified Applied Animal Behaviorist and Vice President of the ASPCA's Behavioral Sciences Team. Capitalizing on a robust background in the animal behavioral sciences, Dr. Reid and her team develop and promote evidence-based approaches for reducing euthanasia of homeless animals with treatable or shelter-specific behavior problems. She also frequently lectures on animal behavior and training worldwide. She authored the acclaimed book Excel-erated Learning! Explaining (in plain English) how Dogs Learn and how Best to Teach them. Dr. Reid is an avid dog agility competitor and, with her dog Snafu, has twice represented the USA at the World Agility Championships in Europe, earning a bronze medal in 2019.
Be notified about our upcoming webinars.
Join the ASPCApro email list for updates about webinars, resources, and more.
Explore ASPCApro Tools & Tips by Topic: