Volunteer Management 101
Recorded On:
Tuesday, April 1, 2014
About this Webinar
This webinar starts with the basics to help you create or expand a volunteer program that advances your mission and is productive and rewarding for both staff and volunteers. You can listen to this webinar at your convenience, any time 24/7.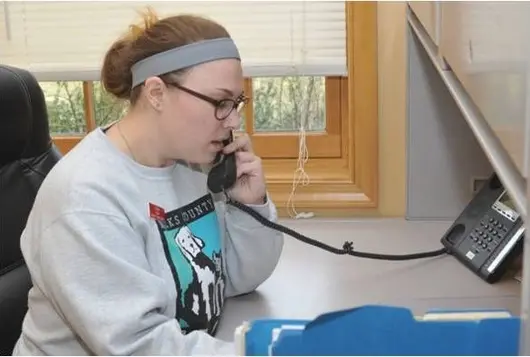 Takeaways
By the end of this webinar, you can develop an understanding about:
Policies and protocols that foster a productive volunteer program
Ensuring staff buy-in and support
Building a framework to maximize the contributions volunteers make
Suited For
This webinar is useful for volunteer managers.
Bonus
Don't Miss Part II! Volunteer Management 201 expands on the material presented here to take you to the next level with your volunteers.
Presenter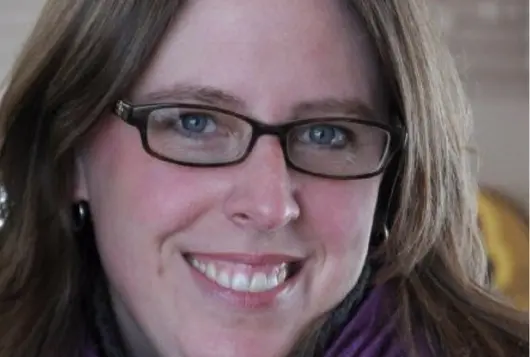 Hilary Hager
Senior Director of Volunteer Engagement, Humane Society of the United States
Before joining The HSUS in 2011, Hilary Hager spent 11 years managing volunteers and other programs for two shelters in Washington state. In her current role, she shares her expertise on training, managing and retaining volunteers with agencies all across the country. Hager is passionate about engaging volunteers in meaningful work to make the world a more humane place.
Be notified about our upcoming webinars.
Join the ASPCApro email list for updates about webinars, resources, and more.
Explore ASPCApro Tools & Tips by Topic: