Leading the Way for Volunteer Programs
Recorded On:
Thursday, June 30, 2016
Presenter
Hilary Anne Hager, HSUS and Megan Webb, Animal Welfare League of Alexandria
About this Webinar
Need help managing your volunteers? This webinar can help you create and administer a volunteer program that advances your mission and is productive and rewarding for both staff and volunteers. You can listen to this webinar at your convenience, any time 24/7.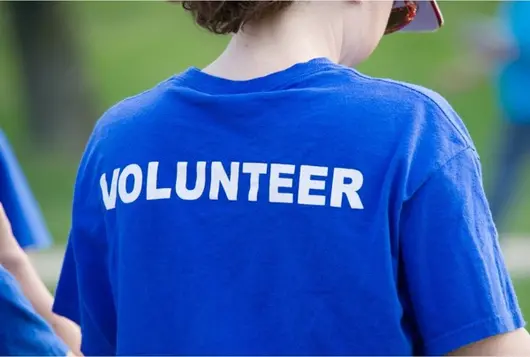 Takeaways
By the end of this webinar, you can develop an understanding about:
Positioning your volunteer program's role within your organization
Ensuring staff buy-in and support
Evaluating staff on their interactions with volunteers
Building a framework to maximize the contributions volunteers make
Suited For
This webinar is useful for volunteer managers.
Be notified about our upcoming webinars.
Join the ASPCApro email list for updates about webinars, resources, and more.
Explore ASPCApro Tools & Tips by Topic: