Supercharge Equine Adoptions with Innovative Marketing
Recorded On:
Tuesday, March 20, 2018
Presenter
Panel Presentation
About this Webinar
Looking for clever ways to promote your available equines? Discover how three different equine organizations have used creative marketing ideas to find more homes for horses.
You'll hear from:
Sariah Hopkins of Safe Harbor Equine and Livestock Sanctuary in Cottontown, TN
Anna Ford of New Vocations Racehorse Adoption Program with locations in KY, OH, NY and PA
Julie Copper & Torrie Ward of Copper Horse Crusade in Cambridge, OH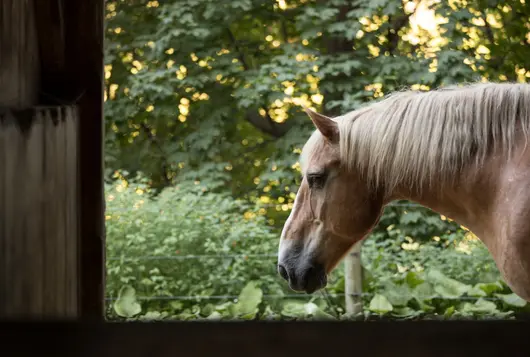 Takeaways
By the end of the webinar, participants will:
Get oodles of new ideas for connecting horses with potential adopters
Understand how to have foster families promote and facilitate adoptions
Learn how to better utilize social media to increase adoptions
Gather tips to create more compelling adoption photos and videos
Suited For
This webinar is intended for participants of the Help a Horse Contest and anyone else who adopts out equines.
We have lots more on this subject:
Be notified about our upcoming webinars.
Join the ASPCApro email list for updates about webinars, resources, and more.
Explore ASPCApro Tools & Tips by Topic: