Shelter Behavior Roundtable: Maintaining Essential Behavioral Care When Times Are Tough
About this Webinar
Are animals lingering longer in your shelter's care while intakes continue to add up? The latest Shelter Animals Count report confirms this trend is real and likely to continue through the end of 2023. With this in mind, we have put together a special roundtable discussion to share valuable insights on how organizations can optimize their limited resources to ensure the behavioral well-being of shelter animals. Join us Thursday, September 28th, from 3 - 4 p.m. ET. We're eager to answer your questions and share essential behavior support strategies that can make a real impact on the lives of animals.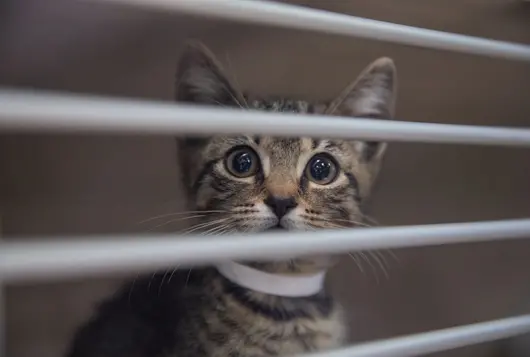 Takeaways
Tips on preventing behavioral deterioration
How to define essential behavior support when resources are limited
How integrated care can improve behavioral wellness
Suited For
All shelter professionals and volunteers.
Credits
CCPDT credit: 0 CEUs for trainers and 1 CEU for behavior consultants
Can't Join Live?
Register now and you'll be notified when the recording is available.
Presenters
Elise Gingrich
DVM, MPH, MS, DACVPM, DABVP (Shelter Medicine Practice), Senior Director, Shelter Medicine Shelter Services, ASPCA
Dr. Elise Gingrich is a Senior Director of Shelter Medicine with the ASPCA. She earned her DVM from Iowa State University in 2005. After 2 years in private practice, she completed a shelter medicine residency at Colorado State University. During her residency, Dr. Gingrich completed her MPH (through the University of Iowa) in 2007 and earned her MS in Clinical Sciences in 2010. After her residency, Dr. Gingrich worked in municipal and private shelters in Wisconsin and Colorado for nine years before joining the ASPCA in 2019. She is board certified in Shelter Medicine Practice by the American Board of Veterinary Practitioners and also board-certified by the American College of Veterinary Preventive Medicine. Dr. Gingrich was a member of the organizing committee for the shelter medicine specialty and is a past president and former board member of the Association of Shelter Veterinarians. She is an author for the ASV's updated Guidelines for Standards of Care in Animal Shelters.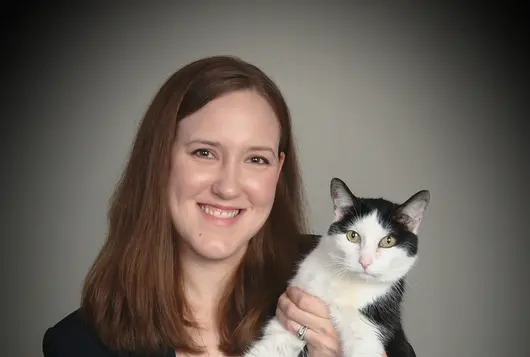 Emily Swiniarski
DVM, Medical Director
Dr. Emily Swiniarski graduated from Iowa State University's College of Veterinary Medicine and attended a Maddie's Shelter Medicine Internship at the University of Florida. From there, Dr. Emily has worked in multiple shelters – from large municipal to small private shelters – across the country including in Washington, DC and Los Angeles. Currently, Dr. Emily lives outside of Chicago with her husband, 2 toddlers, 2 old cats, and a tripod dog.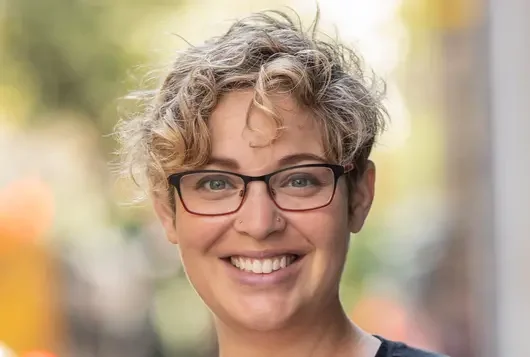 Rachel Maso
CPDT-KA, Director of Animal Behavior, Adoption Center, ASPCA
Rachel is the Director, Animal Behavior at the ASPCA's Adoption Center. She joined the ASPCA in 2017, after selling Brooklyn Dogtime, a dog training and walking business that catered to dogs with special behavioral needs. Rachel believes that integrated care saves lives. Success means everyone is a member of behavior team. She has a laser focus on elevating the role of staff, fosters, and volunteers to ensure good behavioral welfare for all. Rachel is a regular contributor to behavioral alignment across the ASPCA and brings her creative flare into every project whether it's tracking key metrics, creating a Real Life Room, imagining new treatment modalities, or supporting the marketing of long stay dogs and cats.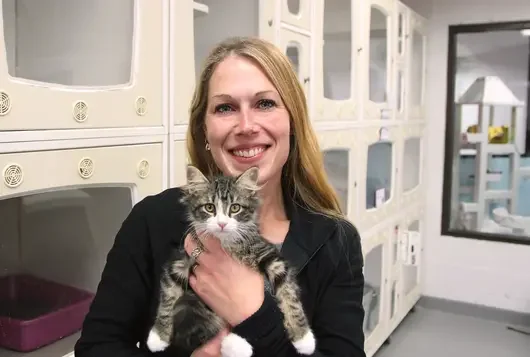 Marcelena Richard-Mace
Senior Director of Operations, Atlanta Humane Society
My journey through animal welfare started in 2004 with Michigan Humane (MH). With the perspective of an entry level employee in an open admission shelter, I developed a thirst for understanding all aspects of shelter operations so that I could be in a position to change our industry for the better. I applied myself to learning every shelter role, eventually becoming a Shelter Director in 2014. I was serving as Director of Animal Logistics with Michigan Humane before accepting a position with Atlanta Humane Society in 2019. As Senior Director of Operations for the Atlanta Humane Society I am amazed each day by how far our industry has come since the early 2000's and I remain committed to promoting greater levels of excellence in our field for all the animals to come!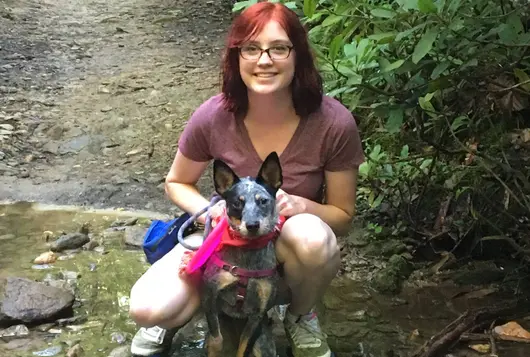 Katy Mahaley
CPDT-KA, Director, Behavioral Sciences Team, ASPCA
Katy has worked in companion animal welfare for the past 12 years. She started her work at Asheville Humane Society where she worked to develop a behavior program for that shelter. That behavior program encompassed in-kennel enrichment, playgroups, and behavior modification for dogs in their care. In 2018, she joined the ASPCA's Behavioral Sciences Team. She and her team work closely with the different behavior teams throughout the ASPCA to support alignment across the behavior programs. They also conduct forensic behavior evaluations on dogs and cats from the ASPCA's national cruelty cases.
Explore ASPCApro Tools & Tips by Topic: