A Road Map to New Hire Orientation
Recorded On:
Tuesday, May 14, 2013
About this Webinar
This webinar covers the best way to deliver essential onboarding details to new staff members. You'll learn how to relay important information such as your history, mission, culture, policies and programming.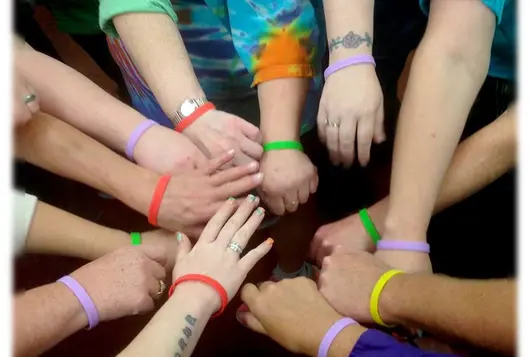 Takeaways

By the end of this webinar, you can develop an understanding about:
Techniques for conveying onboarding information
How to create training that staff will retain
A customizable PowerPoint presentation to use for your agency's new hire orientations
Suited For
This webinar is useful for those making hiring decisions and training new staff and/or volunteers in a shelter or clinic setting. Those running all-volunteer programs will find helpful information as well.
Presenter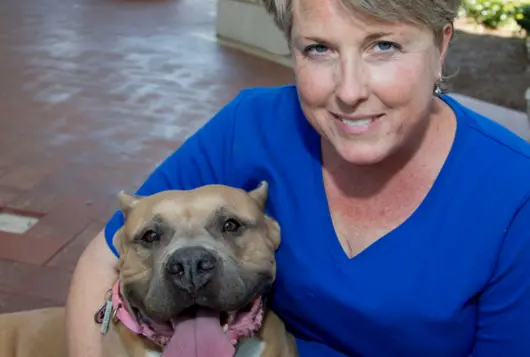 Kate Pullen
Vice President, Behavioral Rehabilitation Center
Kate brings over 30 years of shelter experience to her role of overseeing the Behavioral Rehabilitation Center. Kate joined the ASPCA in 2005. She has held various roles including, most recently, Senior Director for Community Outreach. In that role, she worked with organizations around the country on finding opportunities, growing programs, and solving problems. Prior to the ASPCA, Kate was the Director of Animal Sheltering Issues for the Humane Society of the United States, the director of The Animal Welfare League of Alexandria, VA, and the Director of the Humane Society of Baltimore County. Kate is a sought-after expert on shelter operations, program development, shelter design, program implementation, disaster response, crisis intervention, board operations, and strategic development. She provides extensive advice on a variety of topics to the animal welfare industry. Kate has a degree in Business Administration.
Be notified about our upcoming webinars.
Join the ASPCApro email list for updates about webinars, resources, and more.
Explore ASPCApro Tools & Tips by Topic: