Smile! You're Saving Lives
Recorded On:
Wednesday, February 5, 2014
About this Webinar
Your organization serves many people: clients, adopters, donors, staff, volunteers. How do you provide them each with satisfying service in the interest of building great relationships and saving more lives? Remembering WHY we do this work—and putting that front and center—can change our outlook dramatically.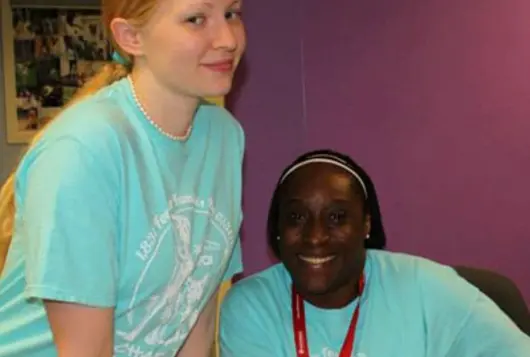 Takeaways
Though "customer service" has come to mean different things to different people, this webinar will approach the concept of service from a unique perspective. By the end of this webinar, you can develop an understanding about:
Identifying and focusing on your own (and your organization's) WHY
HOW simple service can increase adoptions and lives saved
HOW a new focus can make for a more engaged group of staff and volunteers
Webinar participants will explore ways to improve service by clarifying the meaning behind the work they do and applying proven concepts to what they already know.
Suited For
This 60-minute webinar will benefit anyone who interacts with people in their work assisting animals.
Presenter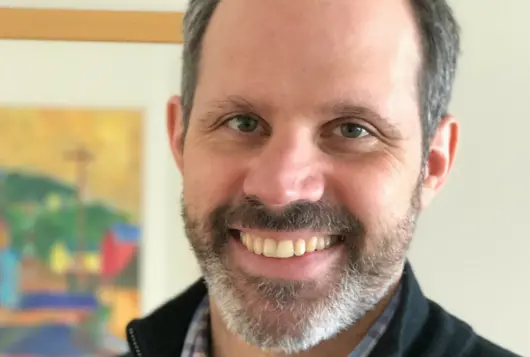 B.J. Rogers, CAWA
ASPCA Vice President, ProLearning
With nearly 20 years of experience in the nonprofit sector—and more than a decade of leadership in animal welfare—Rogers oversees the team responsible for the ASPCA's field-facing communication, including ASPCApro.org, field-facing social media and online learning. As a former shelter chief executive whose experiences working in politics, higher education, LGBTQ youth advocacy and animal welfare have convinced him that people are the solution, not the problem.
Be notified about our upcoming webinars.
Join the ASPCApro email list for updates about webinars, resources, and more.
Explore ASPCApro Tools & Tips by Topic: