Northern Tier Shelter Initiative Zoomies: How Agency Culture & Community Engagement Helps Reunite Lost Pets
Recorded On:
Wednesday, June 28, 2023
About this Webinar
National return to owner (RTO) rates hover around 40% for dogs and cats. The Northern Tier shelters' RTO rates tend to be higher with an average of 64% for dogs and 8% for cats that were brought in as strays. Returning animals to their homes is vital to ending overcrowding and euthanasia in shelters. In this webinar, you will hear how Circle of Friends, North Dakota; City of Havre, Montana; and Heart of the Valley, Montana have been exceeding the national averages and successfully reuniting pets with their families.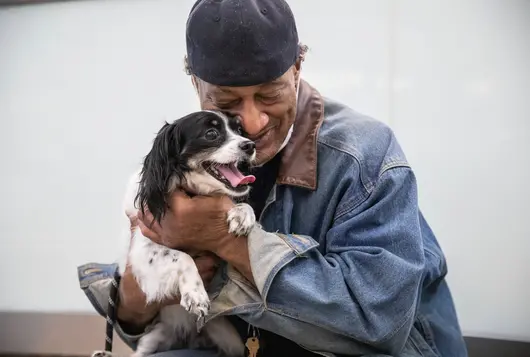 Takeaways
Understand how building a culture of reuniting lost pets is key to helping get more lost pets home.
Learn how peers are using community engagement as a strategy for public awareness and ensuring pet caretakers know what to do if they lose or find a pet.
Hear from Northern Tier shelter leadership about future plans to increase cat reunification.
Suited For
Animal welfare professionals, staff, and volunteers
Presenters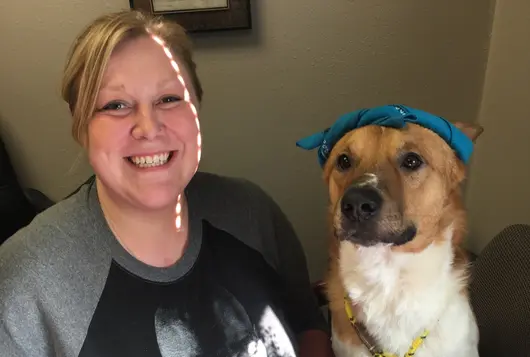 Rachael Murphy
Chief Operation Officer, Circle of Friends Animal Shelter
Rachael Murphy started her career in animal welfare at Circle of Friends Animal Shelter 16 years ago. During her time at COFAS she has held multiple positions and is now the Chief Operation Officer. She continues to help grow the organization in the ever-evolving world of animal welfare. She lives in Grand Forks ND with her 2 sons Murphy and Macready and her 3 cats, Beetlejuice, Juicy, and Donny.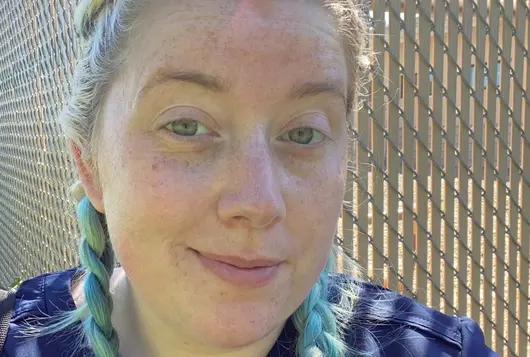 Justine Melvin
Behavior/Intake Coordinator, Circle of Friends Animal Shelter
Been working at Circle of Friends for 5 years and most of that time has been with a specific focus on intake and behavior. As a staff member who did a lot of cross-training throughout my time here, I like to use my knowledge of all the areas in the organization to support the intake and evaluation/behavior modification process.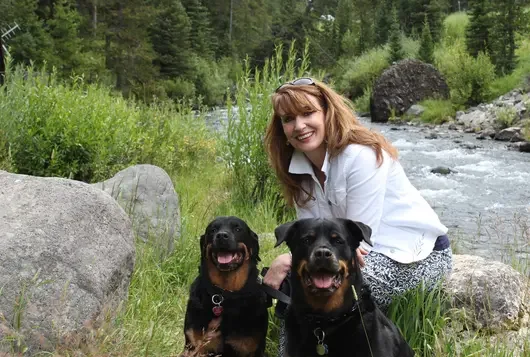 Marla Caulk
Executive Director, Heart of the Valley Animal Shelter
Caulk's 30+ year career in nonprofit leadership has included work in both grassroots and national organizations including serving as the Chief Operations Officer of the YWCA USA and the Chief Administrative Officer of Catholic Charities USA in Washington DC. In 2015, she returned to her home state of Montana to take the position as the Executive Director of the Heart of the Valley Animal Shelter (HOV). Caulk has led the effort to research and embrace best practices in animal welfare and shelter medicine, including reducing barriers to adoption, decreasing the average length of stay for animals prior to adoption, growing HOV's foster program, increasing the organization's save rate and expanding low or no cost services to the community. Under her leadership, HOV has been recognized by the community as the "Best Nonprofit" and "Best Place to Volunteer" for the past several years and enjoys Platinum Guidestar status as well as a Four Star Charity Navigator rating. Caulk has a BA in Business Administration from Concordia College and an MA in Organizational Management from the University of Phoenix. She is a Certified Fundraising Executive (CFRE) and is involved in nonprofits not only through her professional life but also through volunteer service. Caulk lives in Bozeman Montana with her two amazing rescue dogs Kona and Tilly.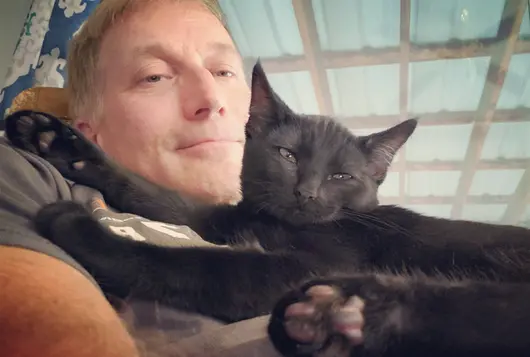 Peter Federspiel
Animal Control Officer, City of Havre
Pete is the Animal Control Officer for the City of Havre, MT. Pete was hired on as a Deputy in Hill County as a Community Policing Deputy. Pete later spent 7 years as a narcotics K9 handler. After 20 years Pete "retired" and became the Animal Control Officer for the city of Havre. Pete's goal is to have a little shelter doing big things.
Explore ASPCApro Tools & Tips by Topic: