Get 'Em Out! How to Increase Dog Adoptions with Offsite Opportunities
Recorded On:
Wednesday, September 12, 2018
About this Webinar
Getting dogs out into the community and in front of potential adopters gives them the chance to shine away from the stress of the kennel and exposes them to a whole new audience. Learn techniques for recruiting and training staff and volunteers to select and manage offsite opportunities, as well as how to use the Adoption Ambassadors program to engage foster families as canine talent agents and adoption counselors.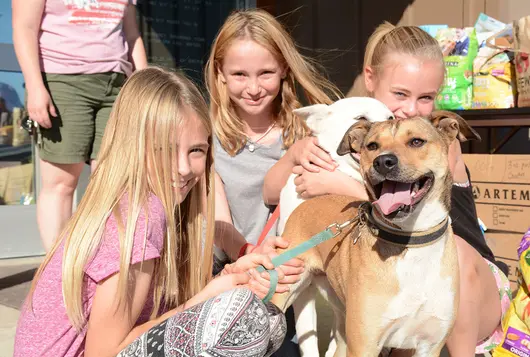 Takeaways
Learn how to:
Find adoption hotspots in your community
Initiate sleepover and daylong excursions
Train volunteers to represent your organization and handle dogs offsite
Choose which dogs to send into the community and how to market them
Implement an Adoption Ambassadors program
Suited For
This webinar is suited for any organization that shelters or rescues canines and is interested in increasing dog adoptions.
Presenters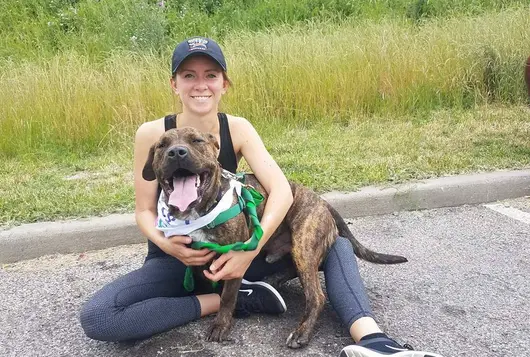 Michelle Harvanek
Shelter Operations Manager, City of Cleveland Division of Animal Care & Control
Michelle has consistently grown the CITY DOGS Cleveland adoption and volunteer program, which was designed to highlight the pit bull-type dogs that make up the majority of the kennel's population. She also oversees construction of a new kennel which is scheduled to open in December 2018 to replace the substandard building the division has been operating out of since 1977.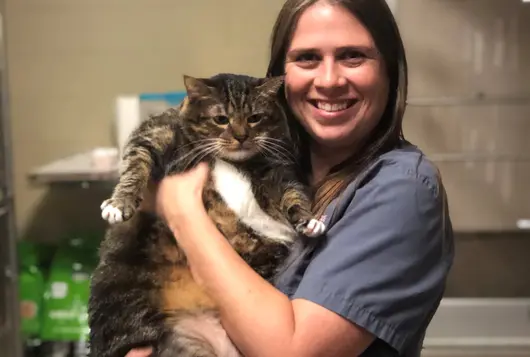 Courtney Gumienny
Director of Adoptions, Charleston Animal Society
Be notified about our upcoming webinars.
Join the ASPCApro email list for updates about webinars, resources, and more.
Explore ASPCApro Tools & Tips by Topic: