Feline Panleukopenia: The Basics
Recorded On:
Thursday, September 28, 2017
About this Webinar
Panleukopenia is a contagious and deadly virus. Learn the basics about panleuk to minimize the risk and impact on cats in your care.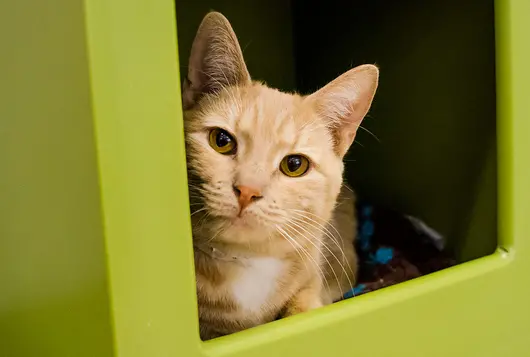 Takeaways
By the end of this webinar, you will develop an understanding about:
How panleuk is spread and how to prevent it
Proper protocols for managing panleuk in shelters and foster homes
Panleuk treatment options
Suited For
Shelter veterinarians, vet techs, kennel workers and feline foster parents will find this webinar useful.
Presenter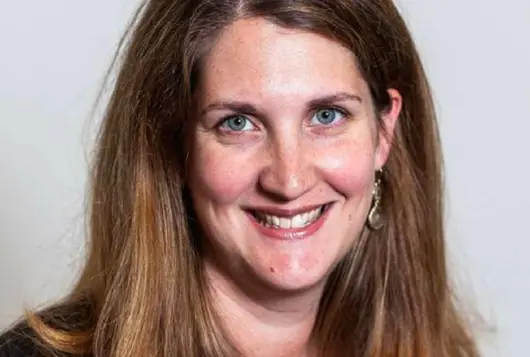 Stephanie Janeczko
CAWA, DVM, MS, DABVP (Shelter Medicine Practice, Canine & Feline Practice), Vice President of Shelter Medicine Services, ASPCA
Dr. Stephanie Janeczko is the Vice President of Shelter Medicine Services at the ASPCA, where she is responsible for leading and ensuring continuity across the organization's national shelter medicine work and within its direct care programs and overseeing the Julie Morris Shelter Medicine Residency as Program Director. Dr. Janeczko completed her DVM in 2004 and a master's in epidemiology and residency in shelter medicine in 2009, all at Cornell University. She is board certified in Shelter Medicine Practice and Canine/Feline Practice through the American Board of Veterinary Practitioners and a Certified Animal Welfare Administrator. Dr. Janeczko was a member of the organizing committee for a shelter medicine specialty and currently serves as regent for the specialty. She is a former board member and past president of the Association of Shelter Veterinarians and received that organization's Meritorious Service Award in 2020. Dr. Janeczko has lectured and written extensively on shelter medicine topics and is co-editor of the Infectious Disease Management in Animal Shelters textbook. 
Be notified about our upcoming webinars.
Join the ASPCApro email list for updates about webinars, resources, and more.
Explore ASPCApro Tools & Tips by Topic: