Engaging Foster Parents to be Adoption Ambassadors
Recorded On:
Wednesday, April 16, 2014
About this Webinar
Adoptions Beyond the Shelter Walls: Engaging Foster Parents to be Adoption Ambassadors

Looking for a new way to reach more adopters and save more lives? Try tapping into the incredible potential of foster parents as an extension of your adoption team!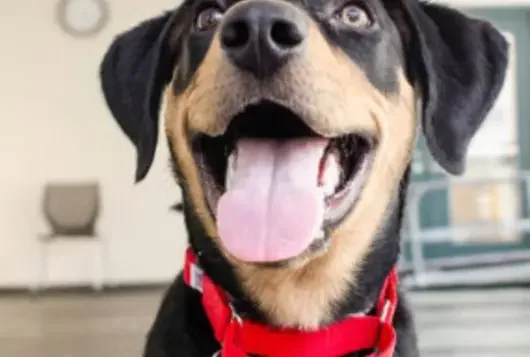 Takeaways
The Adoption Ambassador concept engages foster parents and volunteers to facilitate the adoption of shelter dogs right from their homes. These caregivers become marketers, promoters and adoption agents! Learn more about this innovative, lifesaving program and discover how to get your staff, volunteers and community to support an Adoption Ambassador program of your own. We've studied groundbreaking shelters using this cool program and will share research highlighting the most exciting things we've learned.
Learn more about Adoption Ambassador programs.
Suited For
This free, 60-minute webinar is suited for rescue groups, shelter staff, volunteers and foster parents. It's also great for those willing to foster shelter dogs and help find them homes such as dog trainers, vet clinics, doggie daycares and hospitals.
Presenter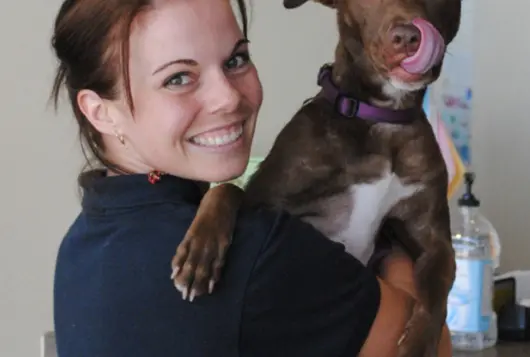 Meg Allison
ASPCA Manager, GIS Analysis
Meg Allison has worked in animal welfare for than 12 years. She began her career at the Louisiana SPCA, where she developed the concept behind the Adoption Ambassadors program and conducted a study to determine the program's efficacy. In her current role, Allison works with organizations across the country implementing GIS projects aimed at reducing shelter intake. She is passionate about assisting communities in data-driven work to further their mission and deepen impact.
Be notified about our upcoming webinars.
Join the ASPCApro email list for updates about webinars, resources, and more.
Explore ASPCApro Tools & Tips by Topic: