Early-Age Care for Foster Animals
Recorded On:
Saturday, September 29, 2012
About this Webinar
You want to move animals into foster homes as quickly as possible to free up space for other animals, but what do you do with the babies?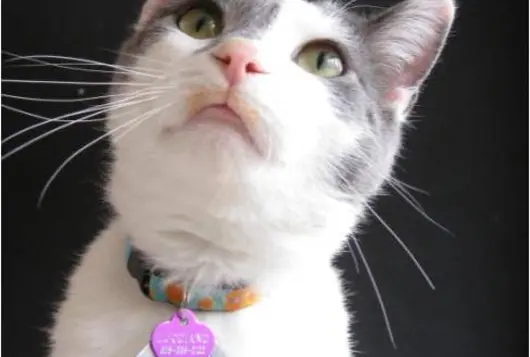 Takeaways
Dr. Sandra Newbury discusses early-age care for puppies and kittens, from neonates to 8 weeks old. Care issues covered:
Thermoregulation
Hydration
Feeding and Nutrition
Infectious Disease
Sanitation
Elimination
Socialization
Top Tips from this Webinar
Weight Expectations
"Monitoring weight is one of the most important things you can do," says Dr. Newbury. Kittens should double their body weight within 14 days of birth, and puppies' body weight should increase by 5 to 10 percent every day.
Don't Forget Mama!
Make sure mothers are not shortchanged on food — remember, they have a whole litter to feed. And give mom a break — provide a nesting box that's designed so she can get out but her babies can't.
Get 'Em While They're Young
A kitten's first weeks are a key socialization period. Before they're 4 weeks old, let kittens have brief but frequent interactions with humans. "Be gentle, quiet, and calm, so they don't think humans are the Fourth of July," says Dr. Newbury.
Bathe a Kitten? Yes, You Can!
Have you been told you can't bathe a kitten because they get wet? Dr. Newbury reminds us they were born wet! "Just keep them warm, using warm water and towels," she suggests. Bathing is important to preventing skin infections and removing feces that might accumulate in a kitten's rear.
Know the Developmental Milestones — and Check For Them
Dr. Newbury's slides are chock full of developmental milestone checklists for various age groups — 4 weeks, 8 weeks, etc. Keep these on hand at your agency, and provide copies to your foster parents.
Presenter
Sandra Newbury, DVM, MS
Director, University of Wisconsin Shelter Medicine Program
Dr. Newbury joined the University of Wisconsin's School of Veterinary Medicine in 2015 as a clinical assistant professor and director of the shelter medicine program. She helped to build the Koret Shelter Medicine Program at the University of California, Davis from 2006-2014, and served 6 years on the board of directors of the Association of Shelter Veterinarians. Dr. Newbury is passionate about saving lives and stomping out disease, and focuses on partnerships between shelters, veterinarians and the community to decrease shelter intake and improve positive outcomes for homeless animals. 
Be notified about our upcoming webinars.
Join the ASPCApro email list for updates about webinars, resources, and more.
Explore ASPCApro Tools & Tips by Topic: