Assessing Canine Behavior in the Shelter: Input from Multiple Sources
Recorded On:
Tuesday, November 6, 2018
About this Webinar
Our understanding of how best to assess the behavior of dogs coming into shelters and rescues continues to evolve. Recent research supports the view that gathering information from a variety of sources results in a more accurate picture of the individual dog. However, it's important to strike the right balance between taking the time to collect data and getting the dog out of the shelter and into a home.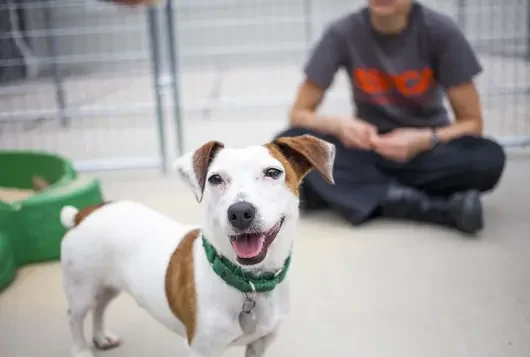 Takeaways
In this first part of this webinar, we'll present the ASPCA's position and review the value and limitations of various sources of information.
Presenters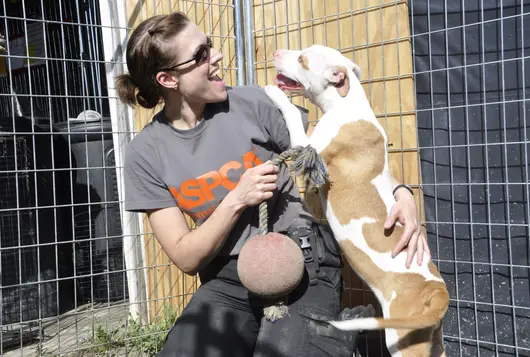 Kristen Collins
MS, ACAAB Vice President, Behavioral Rehabilitation Center ASPCA Policy, Response & Engagement
Kristen Collins is the Vice President of the ASPCA's Behavioral Rehabilitation Center. At the Center's new facility in Weaverville, NC, she and her staff focus on the study and rehabilitation of extremely fearful dogs, most from cruelty cases, as well as the development of collaborative teaching programs to share the BRC's work with partner shelters across the country. Kristen joined the ASPCA in 2007. Prior to her assignment at the BRC in 2013, she worked with Dr. Pam Reid on the ASPCA's Anti-Cruelty Behavior Team (ACBT), where she helped create and conducted specialized behavior evaluations for animals rescued from dogfighting, puppy mill and hoarding situations, collecting information to determine the best outcome, assist with shelter partner placement and provide supporting evidence for prosecution. In 2010, Kristen also played an integral role in the creation of the ASPCA's first enrichment and behavior modification programs for animals held as evidence during ongoing cruelty cases. Kristen is an Associate Certified Applied Animal Behaviorist and holds a master's degree in applied animal behavior from the University of Illinois.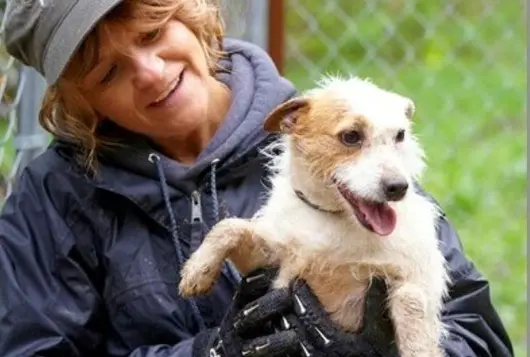 Pamela Reid
PhD, CAAB, Vice President ASPCA Behavioral Sciences
Dr. Pamela Reid is a Certified Applied Animal Behaviorist and Vice President of the ASPCA's Behavioral Sciences Team. Capitalizing on a robust background in the animal behavioral sciences, Dr. Reid and her team develop and promote evidence-based approaches for reducing euthanasia of homeless animals with treatable or shelter-specific behavior problems. She also frequently lectures on animal behavior and training worldwide. She authored the acclaimed book Excel-erated Learning! Explaining (in plain English) how Dogs Learn and how Best to Teach them. Dr. Reid is an avid dog agility competitor and, with her dog Snafu, has twice represented the USA at the World Agility Championships in Europe, earning a bronze medal in 2019.
Be notified about our upcoming webinars.
Join the ASPCApro email list for updates about webinars, resources, and more.
Explore ASPCApro Tools & Tips by Topic: