The Hole Truth: Your 30-Minute Guide to Getting Cats Portalized
Recorded On:
Thursday, January 18, 2018
About this Webinar
The Million Cat Challenge presents the first in a series of webinars about portals.
It is hard to believe that a solution as simple as a hole in the cage wall has been called, "the smartest thing we've done in the last decade" but it is true: Sometimes the simple (but perhaps not so obvious) answer is the solution that works.
We think of it like this: Cats often get sick when they are stressed. Reduce stress, reduce disease. Reduce disease, reduce costs. Meeting a cat's housing needs reduces stress and keeps them healthy, comfortable and happy so they don't get sick as often and can move through the shelter faster. Now you're able to save lives while reducing your costs and staff time. Say what? Yes!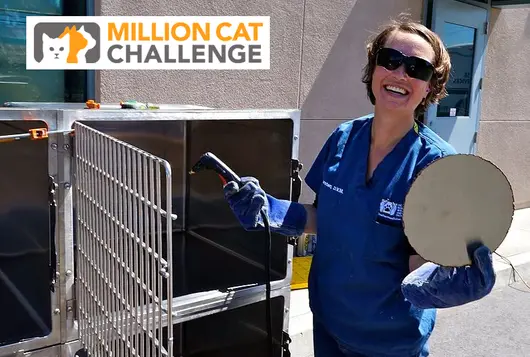 Takeaways
In this webinar, Drs. Kate Hurley and Denae Wagner will show you why portalizing your feline housing will be you and your cats' biggest win in 2018. Learn why, when and HOW to install portals in this short webinar designed to be quick enough to watch during your lunch break. (If you're asking yourself what a lunch break is, this webinar is especially for you!)
Note: the webinar ran 30 minutes, plus there was a 30-minute Q&A afterwards.
Suited For
Anyone who works with cats in a sheltering environment will benefit from this webinar and installation demonstration.
Bonus
About the Million Cat Challenge: The Million Cat Challenge is a shelter-based campaign to save the lives of 1 million cats in North America over the course of five years. The core strategy of the campaign is centered around five key initiatives that offer every shelter, in every community, practical choices to reduce euthanasia and increase live outcomes for shelter cats.
Presenters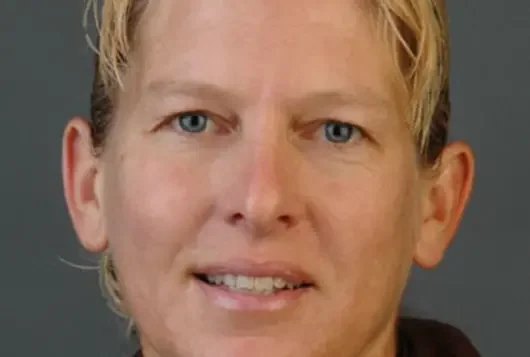 Denae Wagner, DVM, MPVM
Chief of Service, UC Davis Koret Shelter Medicine Program
Denae Wagner is a University of Minnesota College of Veterinary Medicine graduate. She completed a Masters degree in Preventive Veterinary Medicine in 2001 and a residency in Food Animal Reproduction and Herd/Health in 2002, both at the University of California Davis. Dr. Wagner oversaw the design and manufacture of the Cat Portal for the Koret Shelter Medicine Program.  Over 4,000 of her hand-made and manufactured portals have been installed in animal shelters throughout North America and beyond.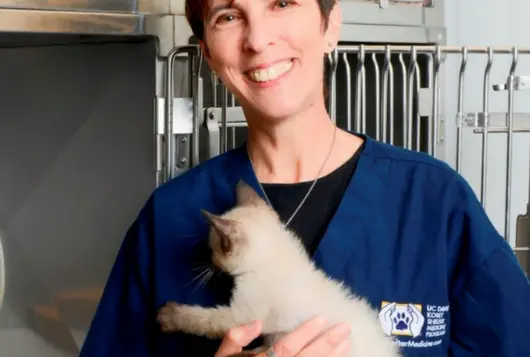 Kate Hurley, DVM, MPVM
Director, UC Davis Koret Shelter Medicine Program & Founder, Million Cat Challenge
Upon graduation from the UC Davis School of Veterinary Medicine in 1999, Dr. Hurley went to work as a shelter vet. She investigated one of the first documented outbreaks of virulent systemic feline calicivirus, and has done extensive research on the relationship between housing, health, wellness and adoption for shelter animals and feline upper respiratory infection in the multi-cat environment. Dr. Hurley co-chaired the organizing committee for a specialty in Shelter Medicine, an 8-year process that culminated with AVMA approval. Most recently, she helped launch the Million Cat Challenge, a campaign to save one million cats in North American shelters over the five-year period from 2014-2019.    
Be notified about our upcoming webinars.
Join the ASPCApro email list for updates about webinars, resources, and more.
Explore ASPCApro Tools & Tips by Topic: