Multi-Dog Households
Recorded On:
Wednesday, January 29, 2014
About this Webinar
In this webinar, critically acclaimed author and animal behaviorist Dr. Patricia McConnell discusses introducing and living with multiple dogs in one household. Techniques for setting dogs and people up for success will be covered, as will strategies for supporting adopters. You can listen to this webinar at your convenience, any time 24/7.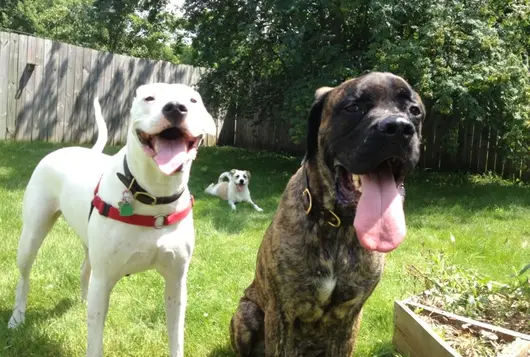 Takeaways
By the end of this webinar, you can develop an understanding about:
How initial dog-dog introductions can set the stage for the rest of the relationship
Whether the shelter is or isn't the ideal place for new or resident dogs to meet
Practical ways to help adopters conduct safe, humane and informative introductions on their own
How to navigate a new social structure in your home, including milestones, setbacks and transition periods
How to determine when a canine relationship isn't in the best interest of either the dogs or the family
Suited For
This webinar is useful for adoption counselors and adopters alike.
Presenter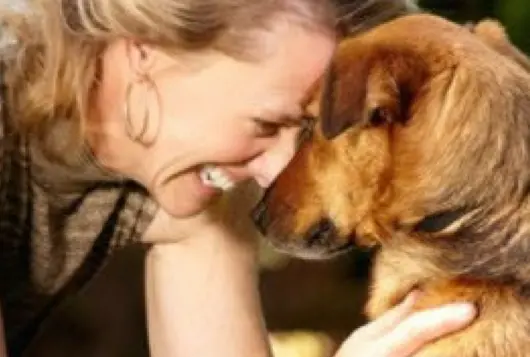 Patricia McConnell, PhD, CAAB
Dr. Patricia B. McConnell is a zoologist, animal behaviorist, teacher, speaker and author who has been working with people and dogs for more than 25 years. Her work and speaking schedule can be found on her website. You can also keep up with her on her blog, The Other End of the Leash.
Be notified about our upcoming webinars.
Join the ASPCApro email list for updates about webinars, resources, and more.
Explore ASPCApro Tools & Tips by Topic: