Building Resilience in Dogs
Recorded On:
Thursday, September 15, 2016
About this Webinar
Resilience is the ability to adapt well in the face of adversity, trauma, tragedy and other significant sources of stress. We know that there are ways to increase a person's resilience, but what about the dogs we work with who are stressed or traumatized, who have lost their families or homes or been victims of abuse or neglect? Author Patricia McConnell shows us what we learn from human psychology and ongoing work treating traumatized dogs to help dogs in our care recover from their past and become more resilient.
You can listen to this webinar at your convenience, any time 24/7.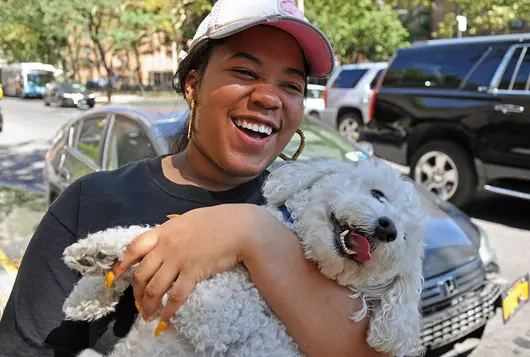 Takeaways
By the end of this webinar, you can develop an understanding about practical and science-based ways to help dogs develop resilience, no matter what they have been through in the past.
Suited For
Professionals, including behaviorists and trainers, and volunteers who work with dogs will benefit from this 60-minute webinar.
Presenter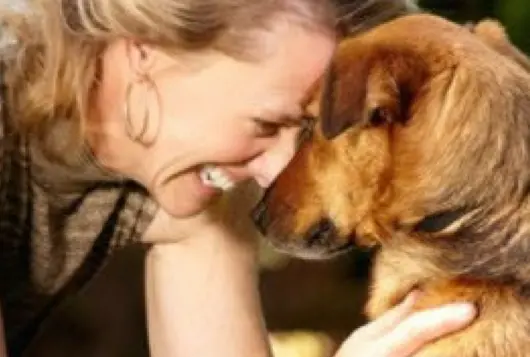 Patricia McConnell, PhD, CAAB
Dr. Patricia B. McConnell is a zoologist, animal behaviorist, teacher, speaker and author who has been working with people and dogs for more than 25 years. Her work and speaking schedule can be found on her website. You can also keep up with her on her blog, The Other End of the Leash.
Be notified about our upcoming webinars.
Join the ASPCApro email list for updates about webinars, resources, and more.
Explore ASPCApro Tools & Tips by Topic: