How Are Lost Pets Found?
Recorded On:
Thursday, September 5, 2013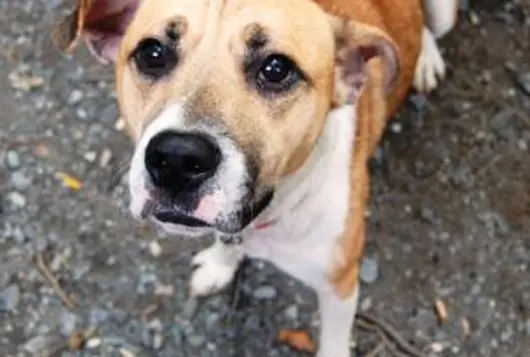 Takeaways
Learn the surprising and fascinating results of this research—and leave with tools and messaging to better support your community members who lose their pets.
Suited For
This webinar will benefit anyone in animal welfare who interacts with the public; the research results will be especially applicable to shelter/rescue staff and veterinarians.
Presenters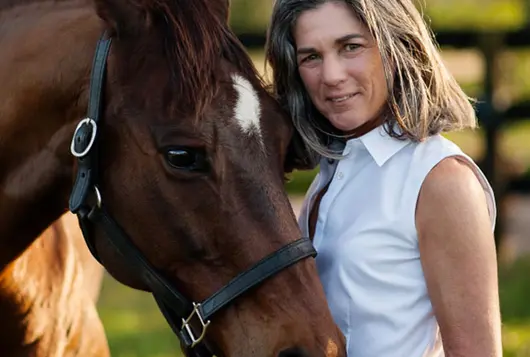 Emily Weiss, PhD
ASPCA Vice President, Equine Welfare
Emily Weiss, PhD, oversees strategic direction of the ASPCA Equine Welfare program. As an Applied Animal Behaviorist, Weiss has worked with species as varied as lions, orangutans, elephants and Komodo dragons, as well as many dogs, cats and horses. Weiss is a lifelong horse owner and trainer and has conducted research regarding adoption and rehoming of horses. Dr. Weiss leads the efforts at the ASPCA to achieve the goal of all equines have good welfare. The work aims squarely on increasing the rehoming of horses, the development of effective safety net programming and a third focus of effective law enforcement response to cruelty and neglect. She is a founding member of Equine Welfare Data Collective and serves on the Animal Welfare Advisory board of the American Horse Council. A nationally recognized speaker, Dr. Weiss has published extensively on topics related to applied animal behavior. She also served as the ASPCA's VP of Research & Development, overseeing groundbreaking research related to the animal sheltering field and developing assessment tools for shelter animals. Before that she created training programs to improve husbandry and decrease stress for many zoo animals. In all her work two central questions have driven her approach – Why? And - How do you know? These questions guide a consistent creative and scientific approach to the work of improving welfare.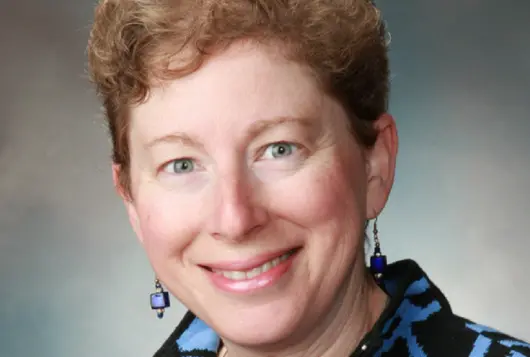 Margaret Slater, DVM, PhD
ASPCA Senior Director, Veterinary Epidemiology
In her current role, Dr. Slater focuses much of her work on free-roaming cats. Prior to joining the ASPCA in 2008, Dr. Slater taught epidemiology at Texas A & M's College of Veterinary Medicine and Biomedical Sciences, and today her emphasis is on research, including assessing fee-waived cat programs and the impact of spay/neuter on shelter intake.
Be notified about our upcoming webinars.
Join the ASPCApro email list for updates about webinars, resources, and more.
Explore ASPCApro Tools & Tips by Topic: