Shelter Intake: Part 1
Recorded On:
Tuesday, August 8, 2017
About this Webinar
A coordinated effort that begins the moment a cat or dog arrives at a shelter is one of the most critical ways to maximize lifesaving capacity. Intake procedures should address animals' physical and behavioral health. That means suitable housing, handling that minimizes stress and organization of any additional next steps needed to make the shelter stay as short and efficient as possible.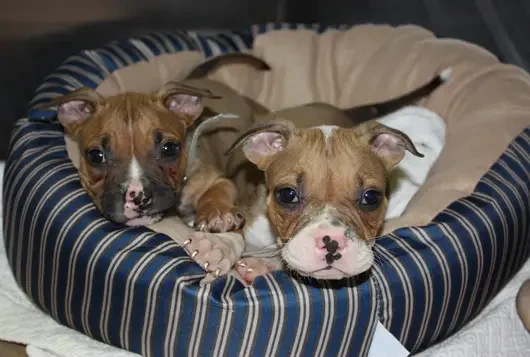 Takeaways
By the end of this first in a two-part webinar series, you can develop an understanding about:
The importance of sound intake protocols and their impact on individual animal well-being and organizational lifesaving capacity
The value of pathway planning to maximize animal health and welfare and minimize the average length of stay in the shelter
How to identify opportunities to meet behavioral needs of each animal and ensure mental well-being in the shelter environment
Suited For
This 30-minute webinar is designed for anyone who provides direct animal care as well as those who help determine policy or resource allocation for their organizations. This includes animal care staff, veterinary professionals, behavioral staff members, directors of operations and shelter managers in a variety of types of shelters, including rescue groups.
Presenter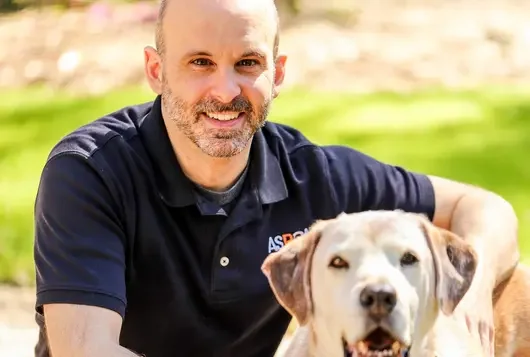 Brian DiGangi
DVM, MS, DABVP (Canine & Feline Practice, Shelter Medicine Practice), Senior Director of Shelter Medicine, ASPCA
Dr. Brian DiGangi is Senior Director of Shelter Medicine at the American Society for the Prevention of Cruelty to Animals. After earning his DVM at the University of Florida in 2006, Dr. DiGangi completed a rotating internship in small animal medicine, surgery, and critical care, a residency in Shelter Animal Medicine, and received his MS in Veterinary Medical Sciences in 2010. Dr. DiGangi has published peer-reviewed research on canine heartworm disease, veterinary field clinics, feline adoption, pregnancy detection, and immunology and authored textbook chapters on sanitation and asepsis, infectious disease management, animal welfare, and animal relocation. He is co-editor of the 2nd edition of Animal Behavior for Shelter Veterinarians and Staff and is board certified in both Canine and Feline Practice and Shelter Medicine Practice by the American Board of Veterinary Practitioners. Dr. DiGangi is a member of the Board of Directors of the American Heartworm Society and served two terms as President of the Association of Shelter Veterinarians from 2015-2016. Dr. DiGangi also holds a position as an Adjunct Clinical Associate Professor of Shelter Medicine at the University of Florid
Explore ASPCApro Tools & Tips by Topic: