Roll Out the Welcome Mat: How to Find and Support Equine Adopters
Recorded On:
Wednesday, March 4, 2020
About this Webinar
Have you ever considered how welcoming your organization is to potential horse adopters? Are staff and volunteers easily accessible and willing to work with established and first-time adopters? Find out how Nexus Equine appeals to and supports a variety of equine adopters while ensuring good matches for their horses.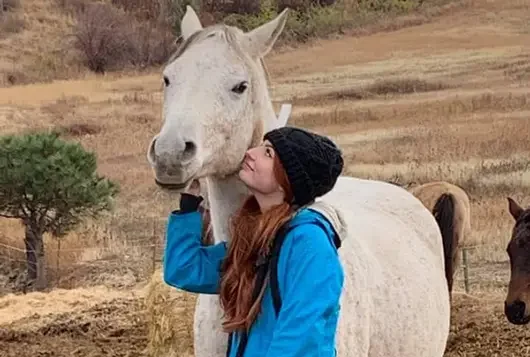 Takeaways
How to make your facility welcoming for adopters
How to conduct meaningful conversation-based adoptions
How to market your horses to make the best matches
How to collaborate with other adoption agencies and engage your community in your work
How to do effective follow-ups and create lasting relationships with adopters
Suited For
Anyone affiliated with an equine adoption agency, including staff, volunteers and board members
Presenter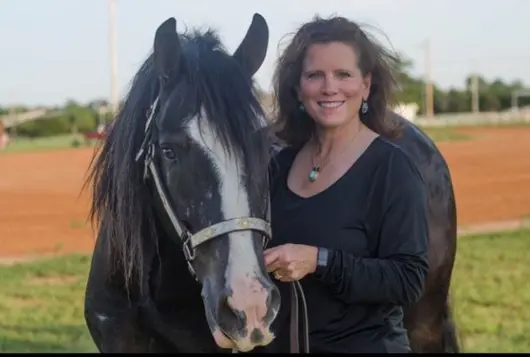 Rita Hoch
Founder, President and CEO of Nexus Equine
Rita Hoch is Founder, President and CEO of Nexus Equine in Edmond, Oklahoma. She has owned and shown horses most of her life and created Nexus as a resource and support for horses in transition. Rita is married to Will and has one son, William. There are 5 Hoch horses: Louie, Trudy, Boots, Gladys and Jelly Bean the donkey.
We have lots more on this subject:
Be notified about our upcoming webinars.
Join the ASPCApro email list for updates about webinars, resources, and more.
Explore ASPCApro Tools & Tips by Topic: