Recognizing and Responding to Rescue Hoarders
Recorded On:
Monday, October 17, 2011
About this Webinar
A growing number of animal hoarding cases involve groups or individuals who characterize themselves as legitimate animal rescue operations but are, in fact, keeping animals in extremely unhealthy conditions. These make up a significant portion of the large-scale animal cruelty cases that require action by law enforcement, animal care and control and animal protection groups.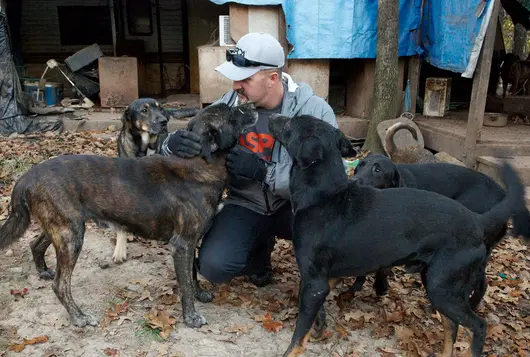 Takeaways
By the end of this webinar, you will develop an understanding about:
How such cases can differ from other animal hoarding responses
How to address the special legal, tactical and public relations issues that can arise
Credits
Anyone interested in combating animal cruelty will benefit from this 60-minute webinar.
Presenter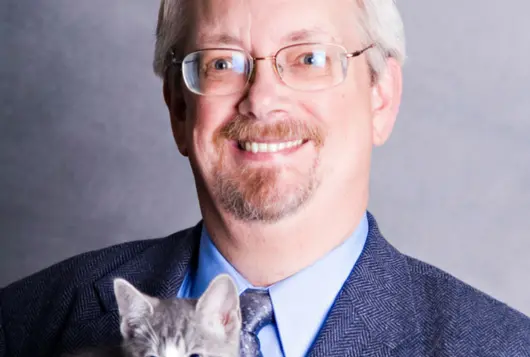 Randall Lockwood, PhD
ASPCA Senior Vice President, Forensic Sciences & Anti-Cruelty Programs
For over 30 years, Dr. Lockwood has worked with law enforcement agencies as an expert on interactions between people and animals. He has testified in dozens of trials involving cruelty to animals and the treatment of animals in the context of other crimes, including dogfighting, child abuse, domestic violence and homicide. A member of the American Academy of Forensic Sciences, Dr. Lockwood is also a fellow of the American College of Forensic Examiners and on the board of directors of the International Veterinary Forensic Sciences Association. He received a public service award from the United States Attorneys' Office for his assistance in the Michael Vick dogfighting case, and is currently an advisor on animal-related crimes to the New York State Police Medico-Legal Investigations Unit.
Be notified about our upcoming webinars.
Join the ASPCApro email list for updates about webinars, resources, and more.
Explore ASPCApro Tools & Tips by Topic: