Moving Forward and Preparing for the Future: How Shelters Responded to COVID-19
Recorded On:
Thursday, July 15, 2021
About this Webinar
Beginning in the Summer of 2020, the ASPCA and Adopt-a-Pet.com asked animal welfare organizations to participate in a survey on how COVID-19 affected their foster programs and community outreach. Organizations answered questions about their preparedness and what they felt would permanently change after the pandemic. This webinar will review the intriguing findings and offer a roundtable discussion with panelists from 3 organizations about how they worked through the challenges of the pandemic and what insights they will carry forward as we move into the future, including which technologies they plan to continue using.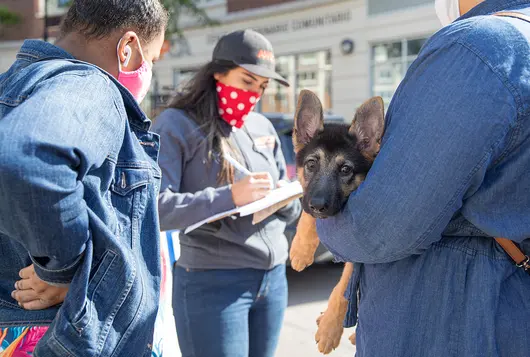 Takeaways
Resources and ideas to thrive during any future local or large-scale crisis
Practical tips for disaster preparedness
Policies and protocols implemented during COVID-19 that make sense to continue post-pandemic
Suited For
Shelter staff and volunteers.
Presenters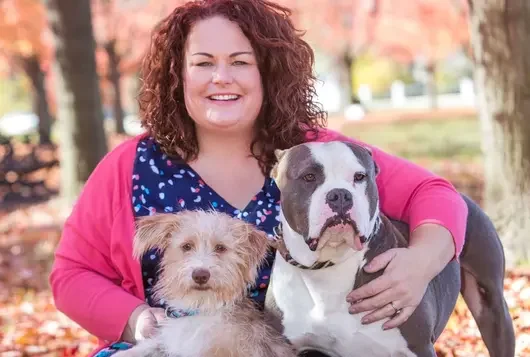 Jill Henke
Director of Community Programming, Gateway Pet Guardians
Jill Henke stepped into the Community Director role in October 2020 after serving as the Program Director for 2.5 years and, most recently, the Development Director for 9 months. As Development Director, she oversaw all aspects of fundraising, development, marketing, and PR. Her focus is on program and funding strategy, improving efficiency, improving communication, and utilizing data to evaluate program effectiveness. Jill has been working and volunteering in animal welfare since 2006. She has two dogs, Moose and Gus, and two cats, Jada and Carlton. In addition to her professional work at GPG, she also has a small dog sitting business called Aunt Jill's Dog Sitting & Walking. Needless to say, dogs (and cats!) are her life! She has fostered over 300 dogs since 2006, mostly bully breeds. She's been in love with GPG's mission since she did a ride-along with PJ feeding strays in East St. Louis in 2012, and her love for GPG's mission has only grown with an increased focus on community outreach efforts.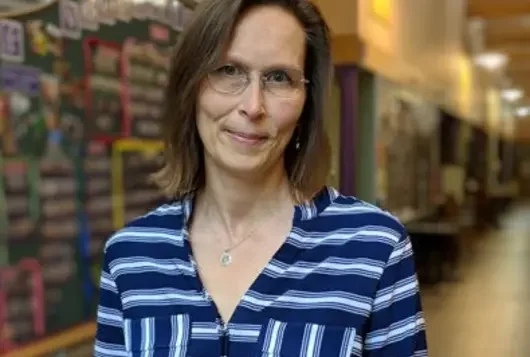 Laurie Ringquist
Director of Customer Service, Dane County Humane Society
Laurie joined DCHS as the Director of Customer Service in March 2017, after serving as Shelter Director at a municipal shelter in Indiana for 12 years. She shares her home with one geriatric dog and two cats, adopted from her last foster litter. Laurie manages our Volunteer Program, our Adoptions Program, including all of our satellite locations, our Thrift Store, and our Front Office, which handles all of our intake and reuniting lost pets with their families.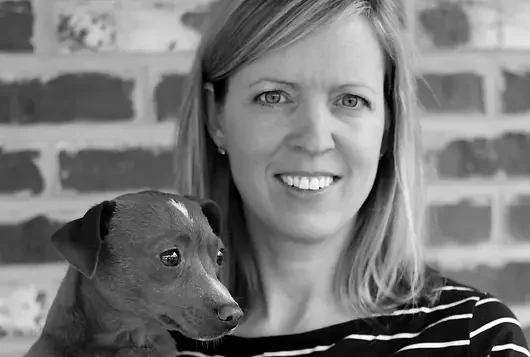 Michele Anderson
Member, Oktibbeha County Humane Society Board of Directors
Michele has been involved in animal welfare for over 13 years and has served on the Oktibbeha County Humane Society Board of Directors since 2008. She was part of the leadership team that established OCHS's animal relocation program, transporting more than 15,000 dogs and cats from North Central Mississippi in just over 10 years. Under her direction, the OCHS Snip and Spay Clinic for low-income pet owners was launched in 2018, with more than 4,000 animals altered to date. Michele and her family enjoy fostering shelter animals, watching the kids play soccer, and spending time with their rescue cats, Paris, Clarice, Skeeter, and their dog, Pearl.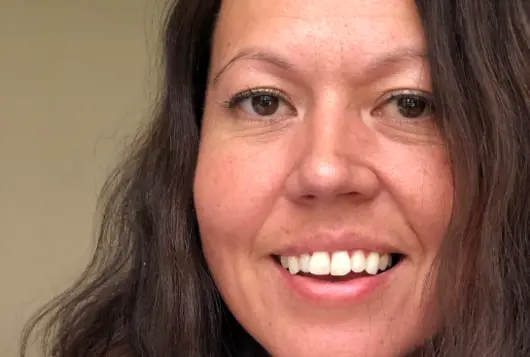 April Huntsman
CAWA, Director of Animal Welfare Insights, Adopt-a-Pet.com
April Huntsman, CAWA, serves as the Director of Animal Welfare Insights for Adopt-a-Pet.com, the nation's largest non-profit adoptable pet search engine. In addition, April manages Rehome by Adopt-a-Pet.com, the nation's largest self-supported rehoming service. Her credits include implementing sustainable social enterprise models, developing at-risk animal population programs, and administering no-kill community partnerships. April has been in the animal welfare industry for over 20 years. She has worked for both local and national animal welfare organizations, including Maricopa County Animal Care & Control, Salt Lake County Animal Services, Best Friends Animal Society and Michelson Found Animals Foundation. April lives in Utah and is the proud mother of 3 rescue dogs.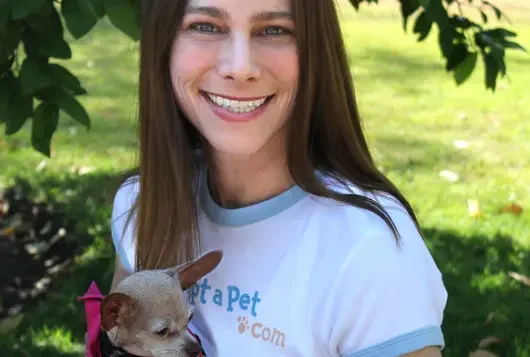 Jennifer Warner Jacobsen
Director of Shelter Programs, Adopt-a-Pet.com
Jennifer Warner Jacobsen is Adopt-a-Pet.com's Director of Shelter Programs, supporting the organization's animal welfare, adoption, and pet owner outreach initiatives. She has written thousands of published articles and pet care guides. Prior to joining Adopt-a-Pet.com, Jennifer held a variety of positions in animal and human welfare at the Pasadena Humane Society, the United Nations, and UNICEF. She holds a Bachelor of Arts from Barnard College in New York.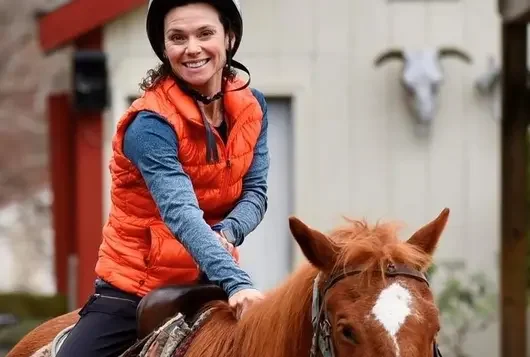 Melissa Thibault
Senior Manager, Research, ASPCA
Melissa Thibault joined the ASPCA in 2017 and currently works on the Strategy and Research team. She shares her home with 2 rescue dogs and her human family (2 daughters and a husband). Before joining the ASPCA, Melissa worked for 18 years doing both domestic and international consumer research. She also held various animal welfare positions, working with everything from rehabilitating wildlife to delivering puppies. She holds an MBA from Curry College and a BA in Fine Arts, Painting from the University at Buffalo.
Be notified about our upcoming webinars.
Join the ASPCApro email list for updates about webinars, resources, and more.
Explore ASPCApro Tools & Tips by Topic: