Increasing the Odds of a Successful Adoption
Recorded On:
Thursday, December 6, 2012
About this Webinar
In this webinar, critically acclaimed author and behaviorist Dr. Patricia McConnell discusses what she has learned from her clients and from interviews with experts in the shelter and rescue world about helping families welcome adopted dogs into their homes. From how to handle the first day to managing common behavioral problems, this webinar covers the basics of bringing home an adopted dog. You can listen to this webinar at your convenience, any time 24/7.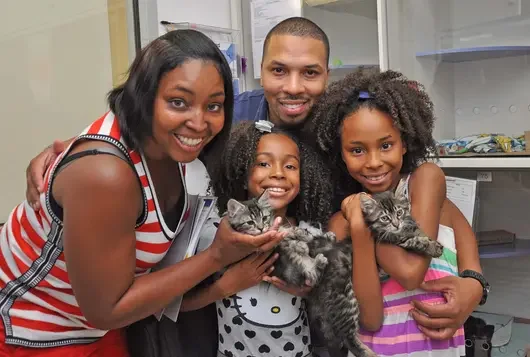 Takeaways
By the end of this webinar, you can develop an understanding about:
The best information to give adopters
The protocol for dogs on their first day in their new home
How to handle common behavioral problems
How to manage introducing a resident dog to a newly adopted dog
Suited For
This webinar is useful for adoption counselors and adopters alike.
Presenter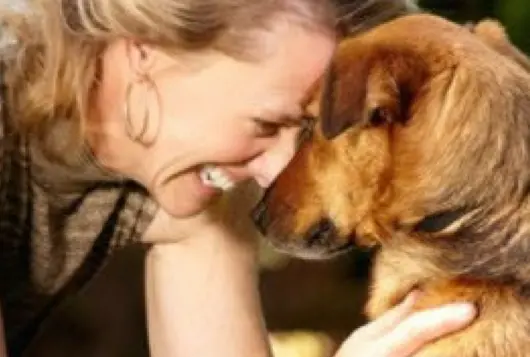 Patricia McConnell, PhD, CAAB
Dr. Patricia B. McConnell is a zoologist, animal behaviorist, teacher, speaker and author who has been working with people and dogs for more than 25 years. Her work and speaking schedule can be found on her website. You can also keep up with her on her blog, The Other End of the Leash.
Be notified about our upcoming webinars.
Join the ASPCApro email list for updates about webinars, resources, and more.
Explore ASPCApro Tools & Tips by Topic: