How to Plan & Track the Best Enrichment Program Ever
Recorded On:
Wednesday, January 24, 2018
Presenter
Kelley Bollen, CABC, Animal Alliances & Lisa Pedersen, Humane Society of Boulder Valley
About this Webinar
The success of any enrichment program hinges on how it is implemented. In session two of this four-part series, authors of SAWA's Animal Enrichment Best Practice document will discuss what you need to create and run an effective enrichment program in an animal shelter.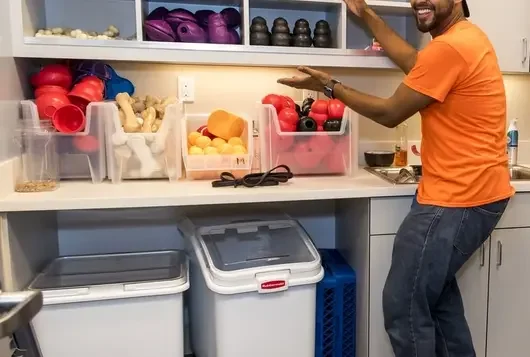 Takeaways
Participants will walk away knowing the right strategies to set individual shelter goals, plus how to monitor and track the program to maximize effectiveness and sustainability.
Suited For
This webinar will benefit any animal shelter professional interested in understanding how enrichment can enhance and maintain behavioral health.
Be notified about our upcoming webinars.
Join the ASPCApro email list for updates about webinars, resources, and more.
Explore ASPCApro Tools & Tips by Topic: