Horse Matchmaking 101: Evaluation and Training
Recorded On:
Wednesday, February 28, 2018
Presenter
Garret Leonard, Director, Dumb Friends League Harmony Equine Center
About this Webinar
The Dumb Friends League Harmony Equine Center is a private rehabilitation and adoption facility for abused and neglected horses, ponies, donkeys and mules who have been removed from their owners by law enforcement authorities.
Harmony Center is adopting out over 250 horses per year – and growing. They have developed systems and processes that can be adopted by any shelter or rescue to increase the number of successful adoptions of equines. Their "secret sauce"? Developing a plan for every horse at intake and focusing on the outcome at the time of intake.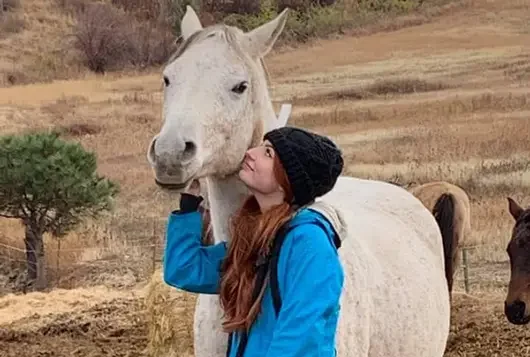 Takeaways
Leonard will explain how to:

Evaluate a horse prior to accepting him into the program
Determine what training techniques are needed to prepare horses for adoption
Match the right horse with the adopter
"There is no perfect science to what we do, but we have found ways to make our program successful," says Garret.
Suited For
Anyone in animal welfare who houses equines will benefit from learning about this program.
Bonus
We have lots more on this subject:
Be notified about our upcoming webinars.
Join the ASPCApro email list for updates about webinars, resources, and more.
Explore ASPCApro Tools & Tips by Topic: