Domestic Violence and Animal Cruelty
Recorded On:
Thursday, December 10, 2020
About this Webinar
Join our experts as they discuss the link between animal cruelty and domestic violence, the impact it has on people, pets, and the community, and how you and your organization can better respond to allegations of both domestic violence and animal cruelty.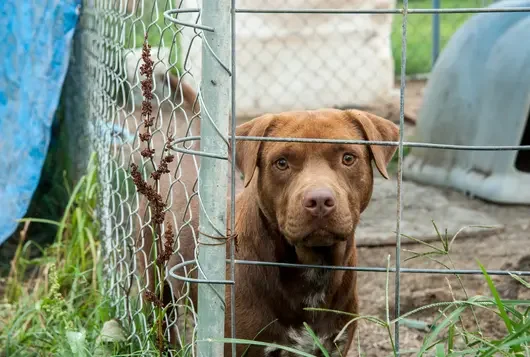 Takeaways
Understand the connection between domestic violence and animal cruelty
Learn practical tips on how best to investigate and strengthen domestic violence cases where you suspect there may also be animal cruelty
Be aware of the resources available to you when handling animal cruelty as part of a domestic case
Suited For
Law enforcement, animal control officers, and anyone who responds to or otherwise is involved in working on animal cruelty or domestic violence cases.
Presenters
Maya Gupta
Ph.D, Senior Director of Research, ASPCA Strategy and Research
  Dr. Gupta is a psychologist specializing in the understanding of animal cruelty, including its connections to other forms of violence. She previously served as the executive director of a statewide organization in Georgia whose mission was to help the human and animal victims of domestic violence reach safety together. Now at the ASPCA, Dr. Gupta leads a research team focused on developing cutting-edge science about animal cruelty response, policy issues, and community engagement.
Leigh Anne Wilson
Director, ASPCA Legal Advocacy and Investigations
Leigh Anne's background is in animal cruelty investigations, which comes from many years working in animal services agencies and working as a sworn law enforcement officer in North Carolina. Her role with the ASPCA is, in collaboration with others at the ASPCA, to help support the investigation and prosecution of criminal animal abuse cases
Be notified about our upcoming webinars.
Join the ASPCApro email list for updates about webinars, resources, and more.
Explore ASPCApro Tools & Tips by Topic: