Creating Adoption Processes that Truly Support Saving Lives
Recorded On:
Thursday, May 16, 2013
About this Webinar
Nevada Humane Society found that revamping their adoption processes to be more open and dialogue-based helped increase the volume and success of their adoptions.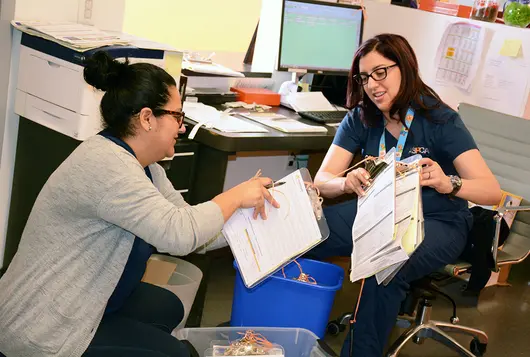 Takeaways
Find out how they did it! You'll learn specific strategies for engaging staff, volunteers, and the community in your lifesaving goals. This webinar will benefit animal welfare professionals looking to increase their organization's adoptions.
Series
This is the second session in a 3-part series which also includes:
Presenter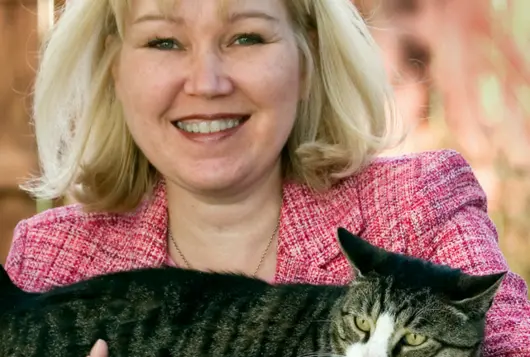 Bonney Brown
President & Principal Consultant, Humane Network
Bonney Brown is the president of Humane Network, a consulting agency committed to helping communities increase animal lifesaving and create sustainable results. She is the past executive director of Nevada Humane Society, where she increased adoptions by 53% for dogs and 84% for cats in her first year alone. Brown frequently speaks at national and regional conferences, and has authored grassroots fundraising and management manuals for humane organizations. 
Be notified about our upcoming webinars.
Join the ASPCApro email list for updates about webinars, resources, and more.
Explore ASPCApro Tools & Tips by Topic: