Adopt All Your Kittens in a Day: How to Hold a Low-Stress Event
Recorded On:
Friday, April 7, 2023
About this Webinar
When you have more kittens than you know what to do with, it's time to hold a mega-adoption event! For nearly two decades, Cat Adoption Team (CAT) has sent home between 50-100 or more kittens in a single day through their annual "Kitten Palooza" adoption event. Over the years, CAT has refined the process to make this one-day event run smoothly and become more enjoyable for staff, volunteers, kittens, and adopters.
During this webinar, you'll get their time-tested recommendations for how to plan and execute an adoption event that's low on stress but high on adoptions. You'll get ideas for marketing to increase adopter turnout, plus suggestions for how to effectively use your space and an appointment-based event to improve the adopter experience, increase the quality of adoptions, and reduce stress for everyone involved. Get ready to host your own mega-adoption event and save more lives!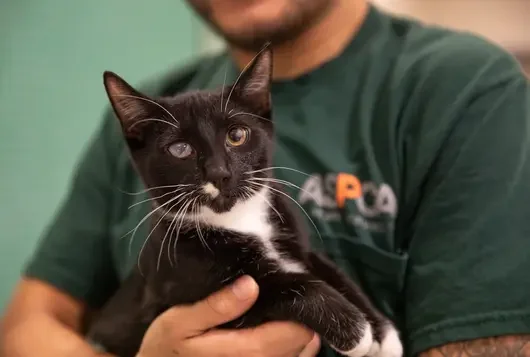 Takeaways
Utilize foster homes to stage the event
Get the word out with attention-grabbing event marketing
Use timed entry to lower stress and improve adoptions
Create adoption spaces to spread out the crowd
Host a mega-adoption event that doesn't make you pull your hair out
Suited For
This session is best suited for those that work at a shelter or rescue.
Presenters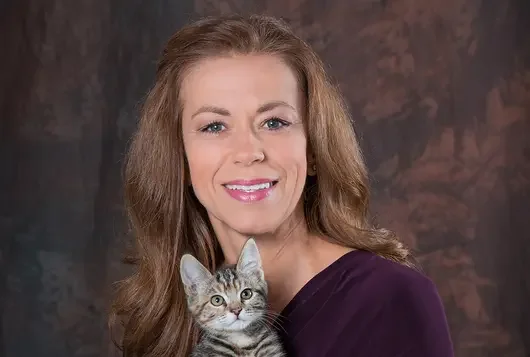 Kristi Brooks
Director of Operations, Cat Adoption Team
Kristi Brooks is the director of operations for Cat Adoption Team (CAT), the Northwest's largest adoption-guarantee, cat-focused shelter. CAT finds homes for approximately 3,300 cats each year, including more than 1,000 "graduates" of the kitten foster program. Kristi got her start in animal welfare in 2002 as a foster volunteer at CAT. Three years later, she became the organization's first paid kitten foster coordinator. During her tenure at CAT, Kristi has helped develop the foster program into a nationally recognized model, Fostering 4 Rock Stars (F4RS). Kristi has traveled to shelters across the country to help them implement kitten foster programs based on the F4RS model, resulting in dramatic increases in save rates in these shelters. In 2019 and 2020 (before the pandemic) Kristi trained 50 new students via Maddie's Fund Apprenticeship program. The program is moving to an online version this year. A native Oregonian, Kristi lives just outside of Portland with her husband and her latest batch of foster kittens.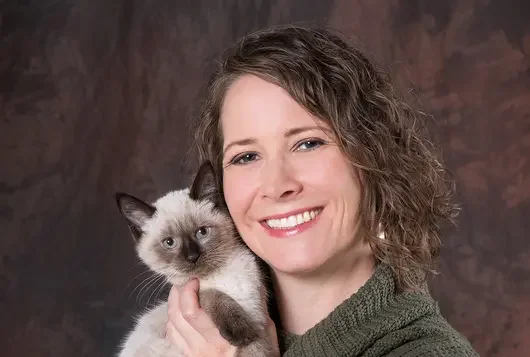 Heather Miller
Communications & Development Manager, Cat Adoption Team
Heather Miller is the communications and development manager at Cat Adoption Team (CAT). A life-long animal lover, Heather started in animal welfare work as a volunteer at PAWS Chicago. In 2011, she joined the CAT staff as a shelter associate, and she was promoted to her current position in 2013. In her role, Heather manages CAT's communications and fundraising efforts and supports organization-wide events and activities like the annual Kitten Palooza adoption event. Heather holds a master's degree in anthrozoology from Canisius College and a professional certificate in nonprofit fundraising from Portland State University. In 2013, Heather earned a student award from the International Society for Anthrozoology, and her research was later published in Animal Welfare. She is a member of The Association for Animal Welfare Advancement and has 20 years of communications experience and over a decade of experience in development. In her free time, Heather enjoys yoga, hiking, and trying to impress her two cats with parody songs and comedy routines—they are rarely if ever, impressed.
Explore ASPCApro Tools & Tips by Topic: