Tips on Creating Effective Adoption Contracts for Horses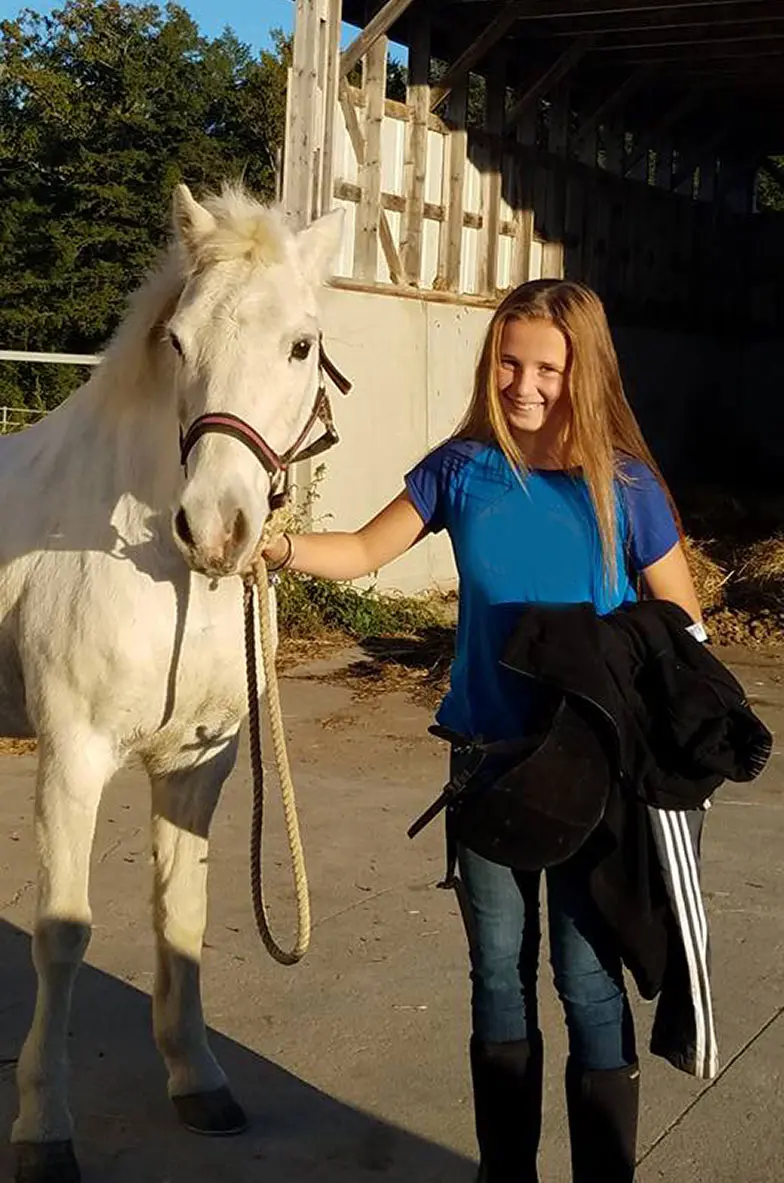 Crafting an adoption contract that protects the animal—and doesn't discourage people from adopting—is a crucial step in finding more homes for horses.
In part two of this interview series, see how Bev Strauss, director at MidAtlantic Horse Rescue in Warwick, MD, finds good homes for horses with a one-page contract.
ASPCApro: How many horses do you adopt out each year and how do you find adopters?
Strauss: We find homes for approximately over 100 thoroughbreds every year. Our horses are their own best ambassadors! Most of our adopters come from word-of-mouth, social media, and our website.
ASPCApro: What's the first step in your adoption process?
Strauss: When someone contacts me about adopting, I ask them 3 things:
What's your experience with horses?
What are your goals with your horse?
Do you have physical preferences in your horse (height, sex, energy level, etc.)?
I may also suggest they complete our adoption application at that time.
[Note: check out how to create a customer-friendly adoption application.]
ASPCApro: Assuming you have a horse who fits their criteria, what's next?
Strauss: Potential adopters are invited to come out to the farm with friends, family, and their trainer and watch the horse under saddle. If they like what they see, and we are both comfortable, they can ride the horse. We are totally transparent and disclose all physical or mental traits and limitations, and if we do not feel the horse it a good match, we steer them to another horse or another organization that might have the type of horse they are looking for.
ASPCApro: If it's a good match, what happens next?
Strauss: We take a $100 deposit, which holds the horse until they can get a vet check and complete the adoption application (if they haven't already) and adoption contract.  We encourage adopters to complete the process in 10-14 days.
I remembered what it was like to be rejected from adopting...so I wanted potential adopters to feel like a partner rather than a criminal.
ASPCApro: How did you decide what to put in your contract?
Strauss: Well, I remembered what it was like to be rejected from adopting a cat by a rescue organization, so I wanted potential adopters to feel like a partner rather than a criminal. At the same time, I wanted to protect the horses and ensure they got good care, were not raced and not at risk of slaughter. Our contract covers all those things while still transferring ownership to the adopter.
ASPCApro: Why do you transfer ownership?
Strauss: If you screen your adopters and trust them, there's no reason not to transfer ownership. It's also important to your organization so you don't get sued. For example, if an adopted horse gets loose and causes an accident, you would be liable if you retain ownership. Plus, retaining ownership doesn't guarantee a court will recognize your rights. There have been cases where judges have told animal rescues that possession is nine tenths of the law and would not return the animal to the rescue when the rescue tried to invoke its contract.  
ASPCApro: Do you follow up with adopters after the adoption is complete?
Strauss: We follow up with emails and phone calls. It's more of a friendly "how are things going—we are here to help" kind of thing.
ASPCApro: What advice would you give other equine organizations about creating an adoption contract?
Strauss: Have a lawyer oversee it, but don't make it too long or restrictive. A contract is only as good as the person signing it. If the match isn't a good one, a 10-page contract is no better than a 1-page contract.
 
We have lots more on this subject:
Explore ASPCApro Tools & Tips by Topic: