How Animal Shelters Can Prepare for and Respond to Pet Food Recalls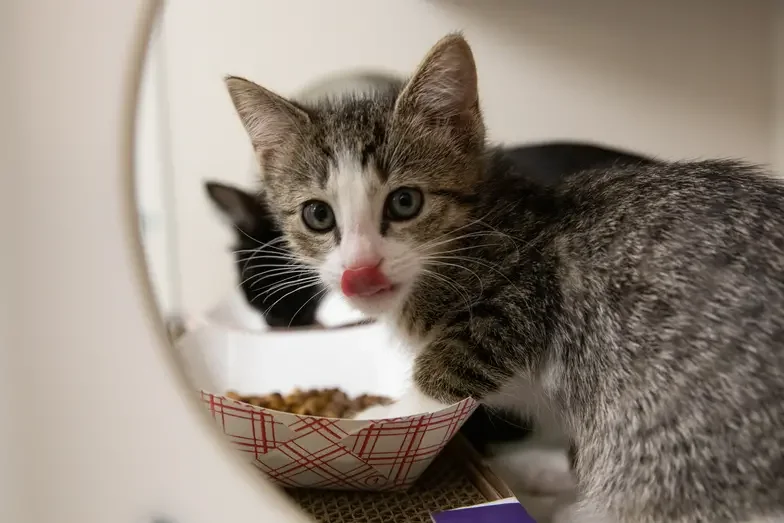 Pet food recalls can cause panic among animal shelter staff and pet owners, which is why it's important to have plans in place before the US Food and Drug Administration (FDA) issues a recall.  
Following these suggestions will allow you to act quickly to ensure the safety of shelter animals and your community's pets should a recall occur.  
Before a Recall Occurs  
Follow @FDAanimalhealth on Twitter and turn on its notifications to be alerted as soon as a new recall is issued. 
If feasible, make it a habit to locate the lot number of every bag of dry food and case of wet food that comes into your shelter. Record the lot number, brand name, and date you entered the information in a simple spreadsheet.  
Consider whether your agency will accept opened bags of dog or cat food. It may be difficult to track and ensure quality control of opened packages.  
After a Recall Is Issued 
Check the FDA website for detailed information about the recall. Determine the type of contamination, including what symptoms pets may experience, and get the name and lot number of the affected food.  
Check your pet food spreadsheet to see if you have any of the recalled food on hand. You can also do a visual inspection of bags or cans if you don't have a spreadsheet.  
If you have any food on the recall list, do the following: 
Try to determine if any animals in your care ate the affected food and monitor for symptoms. 

Call the manufacturer and ask how to dispose of the product safely.  

Consider saving a small well-marked sample in the freezer for testing purposes.  
Share pet food recall information with your community. 
Provide a link to the FDA website with details about the recall. 

Share how to locate pet food lot numbers.  

Tell them to contact their veterinarian if they suspect their pet may have eaten the contaminated food.  
Being prepared for pet food recalls will give you peace of mind and help you communicate with your community during a potential crisis. 
We have lots more on this subject:
Explore ASPCApro Tools & Tips by Topic: