Contract Language for Unaltered Animal Adoptions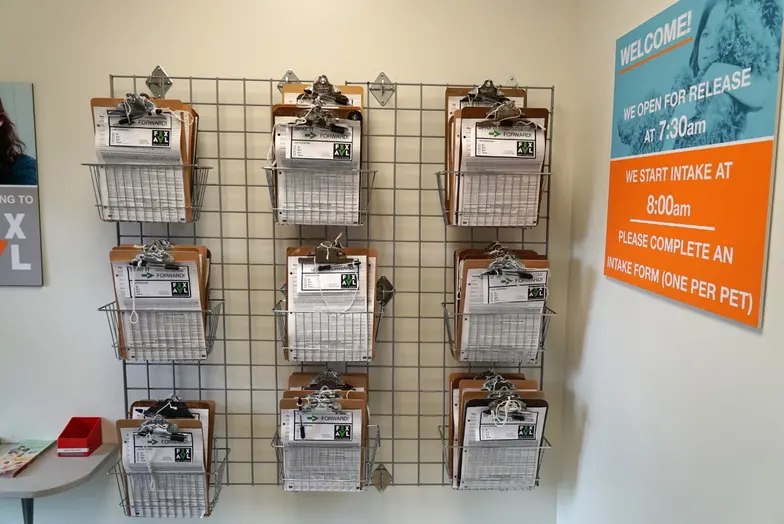 When spay/neuter services are suspended, it's important to consider continuing to adopt unaltered animals into loving homes. To make that happen while still complying with spay/neuter laws, download this sample and add relevant language to your adoption contract when completing adoptions for unaltered animals.
This language is being provided for informational purposes only and should not be treated as legal advice.  Moreover, the language should be tailored to your specific circumstances, including, but not limited to, ensuring compliance with state and local law.
We have lots more on this subject:
Explore ASPCApro Tools & Tips by Topic: