Northern Tier Shelter Initiative Zoomies: Charting a New Course for Owner Surrenders
Recorded On:
Wednesday, March 23, 2022
Presenter
Mandy Evans, Better Together Animal Alliance | Kaycey Adair, Greenville County Animal Services | Alison Kleibor, Wisconsin Humane Society
About this Webinar
Approximately 28% of animals entering animal shelters in the Northern Tier are considered "owner surrenders." Under the best of circumstances, a shelter is more stressful than a home, and risks for pets are compounded by staffing shortages, infectious diseases, and separation from family. What if shelters could provide families with the resources and support needed to rehome community pets and ultimately keep them from entering a shelter?
During this session, we will discuss how to increase a shelter's ability to support pets in the community and reduce intake by integrating the rehoming platform Home-to-Home and what it looks like when we start to focus on shelter admission as a pathway for only those animals without other options.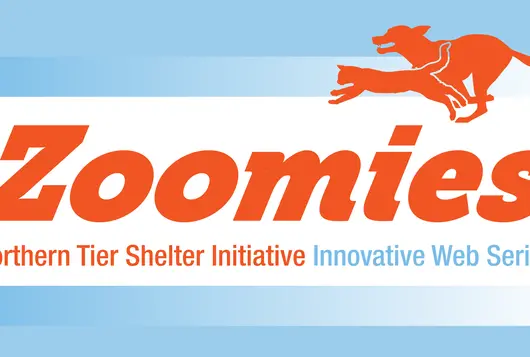 Takeaways
Learn why supported rehoming is essential to the future of animal welfare best practices
Discover the data-driven benefits of supported rehoming for your shelter and community
Be inspired by stories from shelters using the Home To Home™ supported-rehoming platform
Suited For
Animal welfare leaders and staff working in the Northern Tier (Alaska, Idaho, Minnesota, Montana, North Dakota, Washington, and Wisconsin), but all are welcome.
Credits
The ASPCA is an approved provider of content that enhances professional competence and aligns with the 5 domains of the CAWA Exam specification
Be notified about our upcoming webinars.
Join the ASPCApro email list for updates about webinars, resources, and more.
Explore ASPCApro Tools & Tips by Topic: