Use a Food Calculator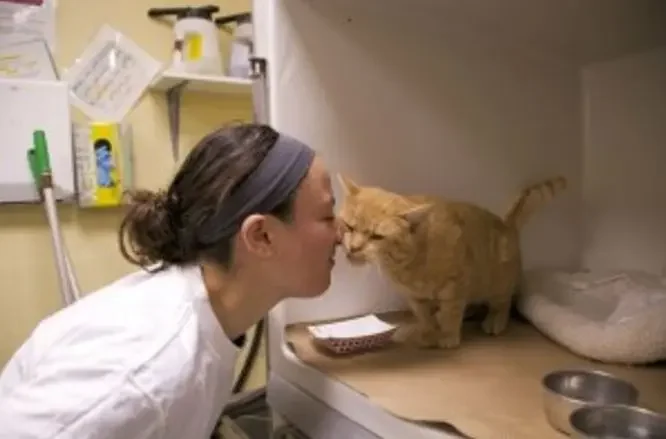 Having an accurate weight and BCS is a part of calculating an animal's daily nutritional requirement. The amount each animal is fed can be calculated from a formula that takes into account an animal's life stage (adult, young, pregnant, nursing), health status, activity level and very importantly, the particular food chosen.
Our calculator takes the higher math out of this task. You can plug in a few numbers, and then print out charts that show the appropriate amount of food by weight and life stage for both dogs and cats.
How to Use the Food Calculator
Download the calculator (.xlsx).
Obtain the number of kcalories (kcals) per cup for the specific dog or cat food. This information is usually on the product packaging, or can be obtained from the manufacturer's website or customer service department.
In the calculator, select the Canine or Feline tab.
Type the number of kcals per cup in the appropriate field, and press Enter. If you use a different food for young, pregnant, or nursing animals, you can calculate quantities for these animals separately.
Print the results and post them in the area where you prep food.
We have lots more on this subject:
Explore ASPCApro Tools & Tips by Topic: