Must Shelters Quarantine Animals for Relocation?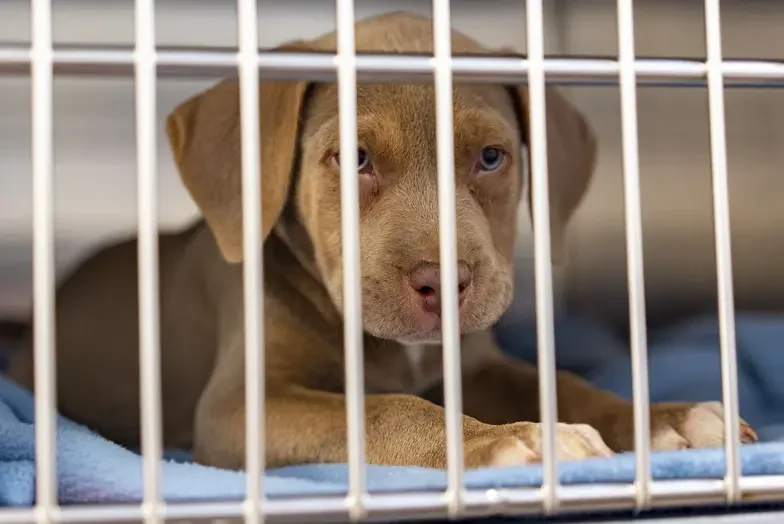 Quarantining animals is the process of keeping them physically separated to observe them for signs of illness and prevent the spread of disease. Quarantine is especially important if you are experiencing a disease outbreak. You may be surprised to learn that quarantining dogs and cats before or after relocating them may be unnecessary.
Read on and play the video to learn more.
Quarantine Locations
Some shelters quarantine animals onsite in a separate area of the building, while others may hold them offsite in a foster home or veterinary clinic.
Caring for Animals in Quarantine
Any shelter attempting to limit the spread of disease should provide care to shelter populations in the following order:
Healthy animals
Quarantined animals
Known sick animals
You could also designate specific caregivers for each population to prevent the transmission of disease between populations.
Length of Stay vs. Disease Prevention
Because the longer an animal stays in a shelter setting, the more likely their health or behavior is to deteriorate, you must balance each animal's length of stay with their likelihood of getting or spreading disease to other animals. If your organization and your partners follow routine preventive healthcare protocols, routine quarantine of healthy animals is generally unnecessary.
Read Isolation vs. Quarantine in Animal Shelters: Why It's Important to Know the Difference.
We have lots more on this subject:
Explore ASPCApro Tools & Tips by Topic: