A Mobile Clinic for Stray, Unowned, or Community Cats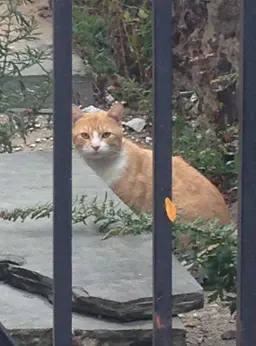 The Feral Cat Coalition of Oregon (FCCO) mobile hospital provides high volume spay/neuter services and veterinary care for feral and stray cats in seven Oregon and southwest Washington counties.
"You need strong relationships with volunteers and TNR (Trap-Neuter-Return) groups in the areas you want to serve. These are the groups who will be trapping and bringing cats to your clinic when you arrive. Without their support and involvement, you'd have no cats."  Feral Cat Coalition of Oregon
What It Takes
A board of directors with skills and knowledge in veterinary medicine, organization, logistics, and fund raising.
Contacts with TNR and other animal welfare groups, who will trap, transport and monitor the recovery of the cats.
A large cadre of veterinarians willing to volunteer their time.
Solid medical protocols.
Start-up funding.
What We Like
FCCO set their goals high enough to impact the underserved animal population that they work with and developed a huge volunteer network to enable them to hit their numbers.
Step by Step
Assess for yourself whether this program is right for your agency.
Grab the sample materials and get started.
We have lots more on this subject:
Explore ASPCApro Tools & Tips by Topic: