Intake Protocol for Kitten Foster Programs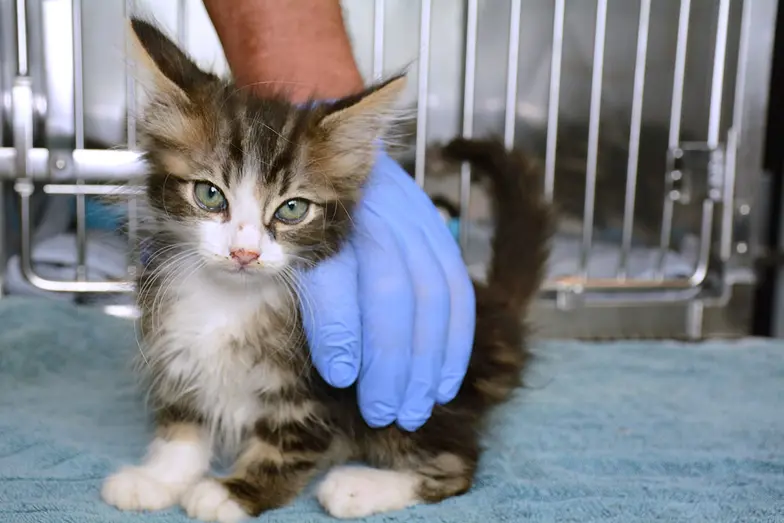 Because young, homeless kittens are extremely vulnerable, it's important that foster-based kitten programs have thorough and consistent intake screening protocols.  
Download this kitten intake protocol, based on protocols implemented by the ASPCA Los Angeles Kitten Foster Program. Customize it for your foster program with oversight from your veterinarian to make it work for your organization. Information includes: 
Tips for preventing fomite disease transmission 

Equipment needed for intake screening 

Suggested medical treatments and processing procedures for kittens under four weeks, kittens over four weeks, and queens 
Have a question about this resource? Ask an ASPCA Shelter Medicine Expert. 
Please note, these protocols were created for a foster-based program based in Los Angeles, California, whose population is primarily kittens over four weeks who eat well on their own. Consult your program veterinarian for insight on how to customize this protocol to best fit your organization's specific circumstances. 
We have lots more on this subject:
Explore ASPCApro Tools & Tips by Topic: