ASPCA Shelter Medicine Practitioner Pathway Mentorship for ABVP Board Certification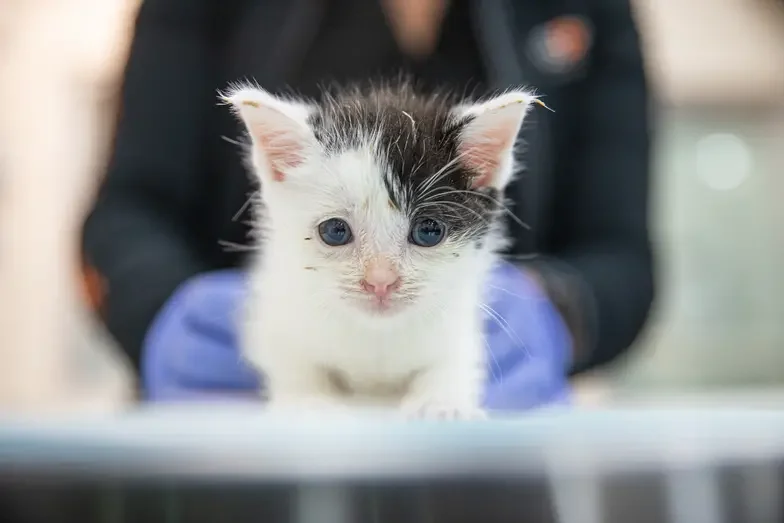 Shelter practitioners provide preventive and interventional healthcare to some of the most vulnerable animal patients across the country. The ASPCA knows that shelter medicine veterinarians are essential to improving animal health and welfare in both shelters and communities. To accelerate the growth of shelter medicine expertise in the field, the ASPCA is thrilled to launch a mentorship program to support veterinarians working toward ABVP Shelter Medicine Practice (SMP) certification via the Practitioner Pathway.
What does the opportunity include?
Each participant will be assigned an ABVP Shelter Medicine Practice board-certified mentor and given access to the ASPCA Shelter Medicine Services Department. The program will be tailored to meet the needs of participants. The maximum amount is $12,000 per participant, administered by expense reimbursement. Additional detail regarding program components can be found in this pdf download.
Who is eligible? 
Veterinarians who are committed to submitting credentials for board certification in shelter medicine practice to ABVP in January 2024 or January 2025 and will have at least 5 years of shelter medicine focused clinical practice experience at the time of submission. 
Applicants must be living and working in and licensed to practice veterinary medicine in at least one US state. 
Applicants should be well familiar with the ABVP Applicant Handbook, including the additional requirements outlined in the SMP Practitioner Portfolio. 
Preference will be given to applicants who have already started on their ABVP materials at the time of application to the mentorship program, although this is not required.
How do I apply? 
An online application is required, due November 14, 2022, by 5pm.  Click here to apply. Prior to starting this application, it is strongly recommended that applicants: 
Review the ABVP SMP credential requirements in detail. 
Review the ABVP application deadlines. 
Prepare at least 3-5 specific goals for what you are looking to accomplish with the assistance of the mentorship program. In writing these goals, look at the SMART goals format. 
Prepare a short (less than 500 words) personal statement about a time you set a long-term and difficult goal for yourself and how you took steps to achieve it. You will be uploading this as a document. 
Prepare a current copy of your CV or resume for uploading. 
Collect the names, titles, and contact information (email and phone number) for two professional references. 
Clarify with your employer the requirements of the ABVP credentialing process and your goals during the mentorship and ensure that your employer will provide time and support for your participation in both the ASPCA PPM program and the ABVP SMP credentialling process.
How will participants be chosen? 
Applications will be reviewed by an ASPCA selection committee. A select number of applicants will be asked to interview in November 2022. Participants can expect to be notified if they are selected for this mentorship program by December 15, 2022. 
Questions? Please email us.
 
We have lots more on this subject:
Explore ASPCApro Tools & Tips by Topic: