8 Tips to Find More Foster Families During Crisis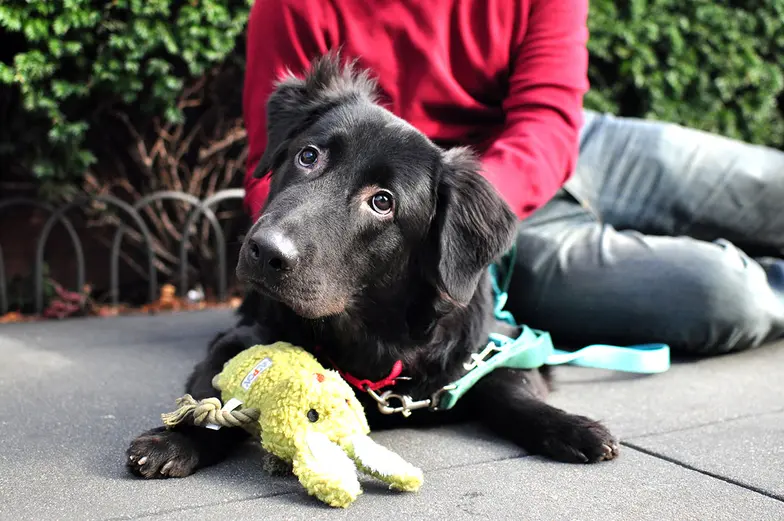 Emergencies like pandemics and natural disasters could mean you need to find new foster families quickly to get your animals out of harm's way.  Use these best practices to help recruit foster families fast:
Make sure that information about applying for your foster program is easy to find on your website and social media pages.
Digitize your onboarding process. Creating online applications and online trainings will help bring more people into your foster program.
Ensure potential fosters families receive an immediate response with information about next steps when they complete your online application. You can easily do this with confirmation pages or automatic reply emails.
Review your foster application for any questions that might intimidate or exclude great foster homes. You can apply a lot of the same tips recommended for adoption applications.
Train your foster volunteers online to care for specific animal populations who need the most help. See how the ASPCA New York Foster Program trains foster parents to care for undersocialized kittens.
Keep potential foster parents engaged and excited about getting involved and helping, even when you don't currently have animals in need of foster. Try these three foster engagement ideas.
Provide excellent customer service to ensure positive and longer-lasting relationships with foster families. Here are 5 tips for effective communication with foster families and 6 tips for retaining foster families.
Another tool you can try to help improve and facilitate communications with foster families is a new online platform from Doobert called FosterSpace.
We have lots more on this subject:
Explore ASPCApro Tools & Tips by Topic: